Couldn't make it to Anime NYC? No worries, we've got you covered with all the news from our industry panel!
---
New Exclusive Series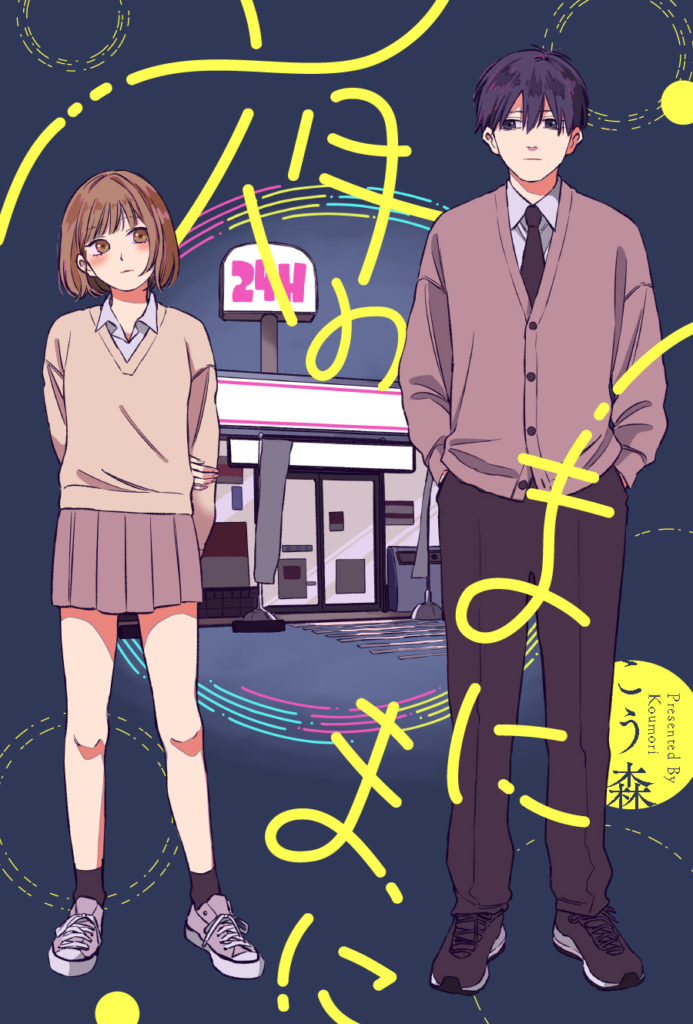 Our Aimless Nights
By Koumori
Cheerful, energetic high school girl Chika and shy, reserved boy Kazuya couldn't be more different. But they have a secret: every Wednesday after 9PM they meet outside the convenience store where Kazuya works. Bit by bit, under the light of the moon, a unique connection begins to blossom in this enchanting coming-of-age love story!
📅 Coming in early 2024 only on Azuki
Add Our Aimless Nights to your list to get notified when it launches!
Add to Your List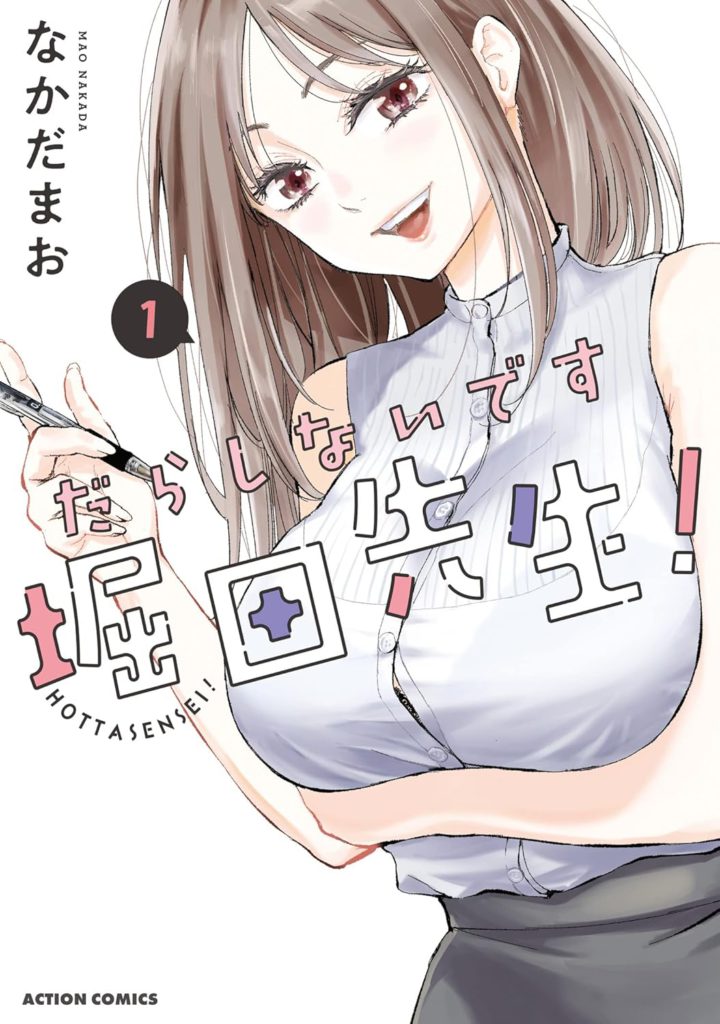 You're So Sloppy, Hotta-sensei
By Mao Nakada
Makoto Kuribayashi is your typical high schooler with a not-so-typical after-school gig as a housekeeper. His latest client? None other than his school's most popular teacher, the gorgeous Rumiko Hotta. But Hotta-sensei is hiding a dirty little secret: she's a total slob, the polar opposite of her flawless public image! Now, Makoto's got the unenviable task of cleaning up after her mess. Will his admiration for Hotta-sensei survive a dose of harsh reality in this irreverent comedy?
📅 Coming in early 2024 only on Azuki
Add You're So Sloppy, Hotta-sensei to your list to get notified when it launches!
Add to Your List
---
New Catalog Additions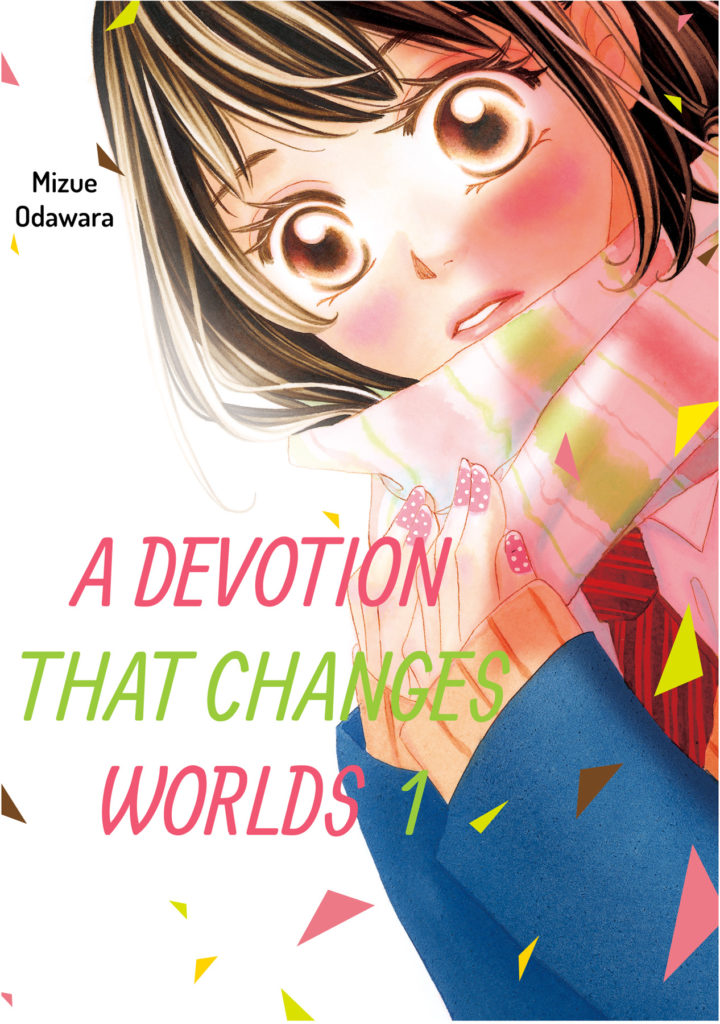 A Devotion That Changes Worlds
By Mizue Odawara
Published by Futabasha, distributed by MediaDo International, Inc.
"All men are wolves! They're aiming to eat girls! If I'm going to get eaten, then I'd rather get eaten by a cool wolf!!" Yoh, who believes that all men are terrible beasts, one day meets her perfectly ideal man, a working adult who goes by "Tono". The instant they meet, Yoh decides to confess her feelings…!! Due to a past trauma, Yoh is plagued by her phobia of men and she publicly announces her hatred for the other gender. She may hate them, but at the same time, she wants to experience love. Her love itself is a contradiction, yet the two strangers began to close their distance. This is a story packed with dangerous romantic comedy centering around a double-edged love!
Read Now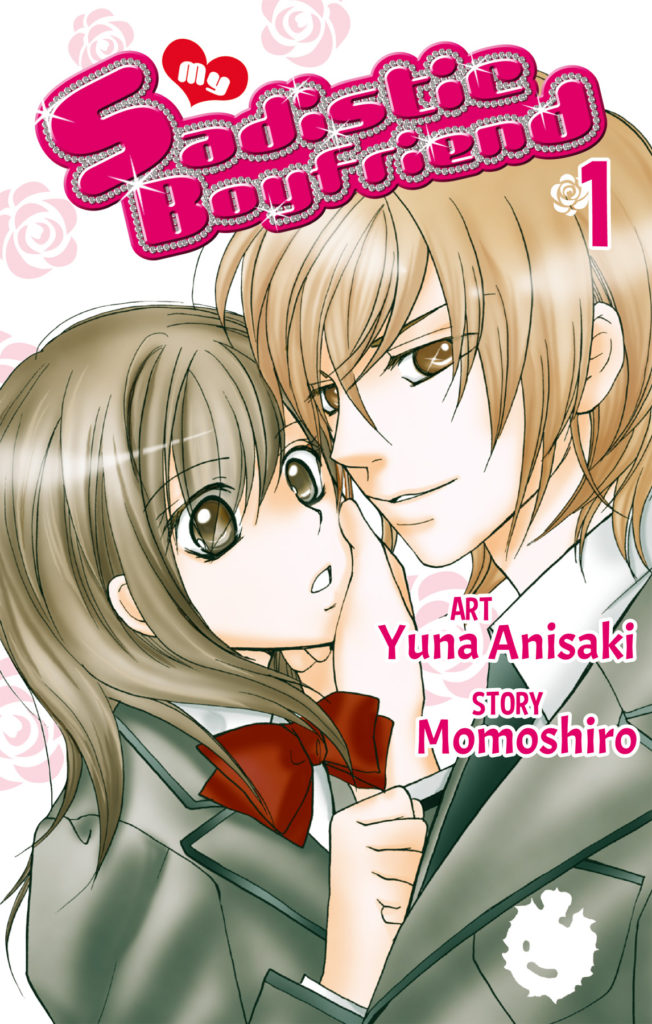 My Sadistic Boyfriend
Art by Yuna Anisaki, Story by Momoshiro
Published by Futabasha, distributed by MediaDo International, Inc.
Chiaki has been admitted to the high school of her dreams: the prestigious boarding school Otomegawa Academy. Through an unexpected turn of events, she ends up becoming roommates with Katsuho — grandson of the academy's director, and prince of the school. On the surface Katsuho is attractive, academically brilliant, and kind, appearing to live up to his prince-like reputation. But when he's alone with Chiaki, his true, sadistic personality shines through. How will Chiaki juggle her new school life while fending off the advances of this sadistic prince?This series has been published in Japan since 2008 with the Japanese title "S Kareshi Joujou."
Read Now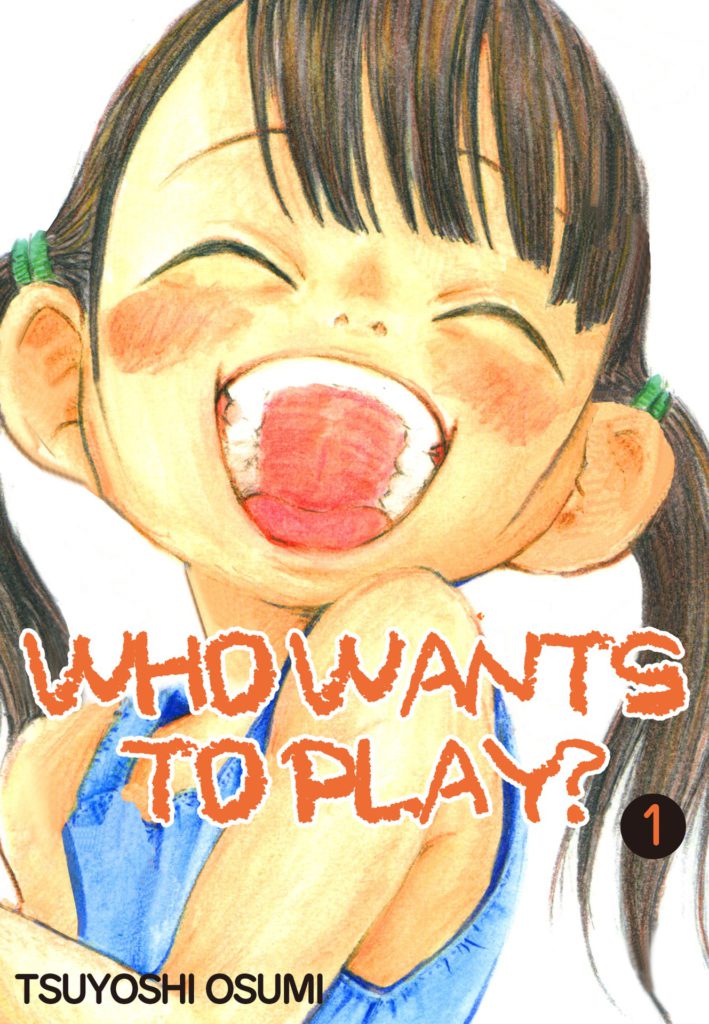 Who Wants to Play
By Tsuyoshi Osumi
Distributed by MediBang
Japan's favorite child celebrity, Ena Fujie, is busy with her entertainment gig! Except for Tashiro, Ena's clumsy manager, the adults around her have not realized that behind her cute and captivating performance, she is a very ambitious kid that calculates every move to win everyone's heart! What kind of shenanigans will she pull out today? Let's play with Ena in "Who Wants to Play?"!
Read Now
Garuda
By Haguro
Distributed by MediBang
A human can't choose their ideal body. A memory that had been carved in the flesh would not vanish no matter how much we tried to alter it. A newcomer thus arrived in the town, bringing a gun that could swap people's bodies. The fierce but smiling adventurer walks with a secret quest—to find the original body that was taken by his wife.
Read Now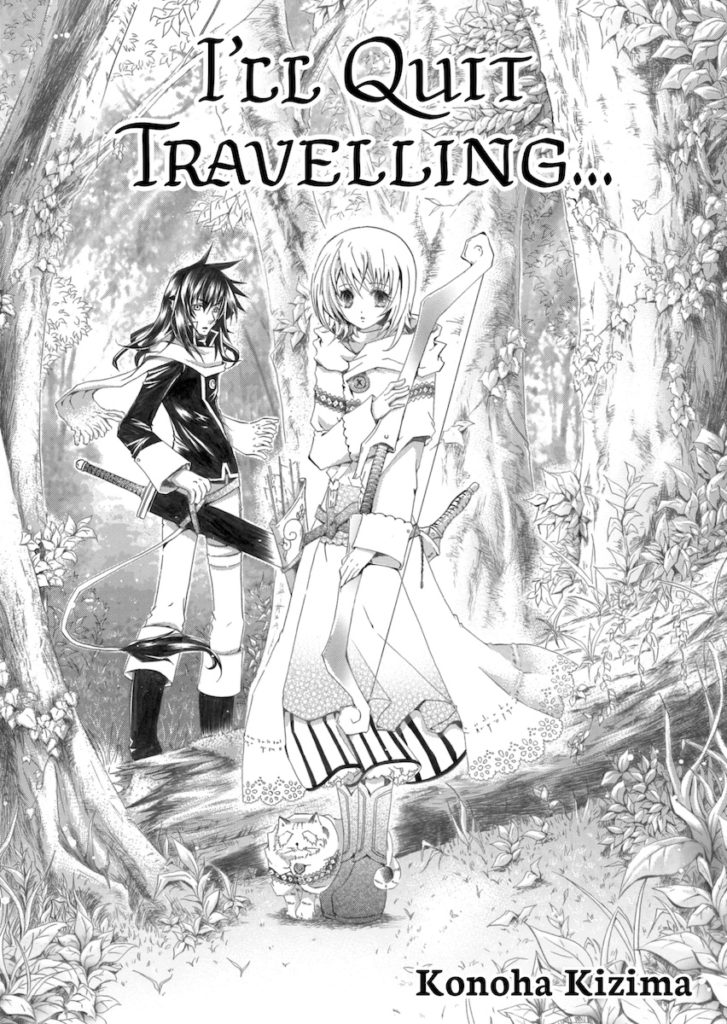 I'll Quit Travelling…
By Konoha Kizima
Published by Star Fruit Books
A short story about a young girl who has been a traveler since birth and her wish to end her journey.
Read Now
---
Plus three more short manga, all distributed by MediBang: