It's been an exciting year for manga! Between print publishers and official digital manga apps like Azuki there are more series available legally in English than ever before. Below we've put together a list of the top 11 most popular series of the past year, based on readership stats on the Azuki apps (iOS, Android) and website. Check it out to discover some of the best manga to read in 2023.
---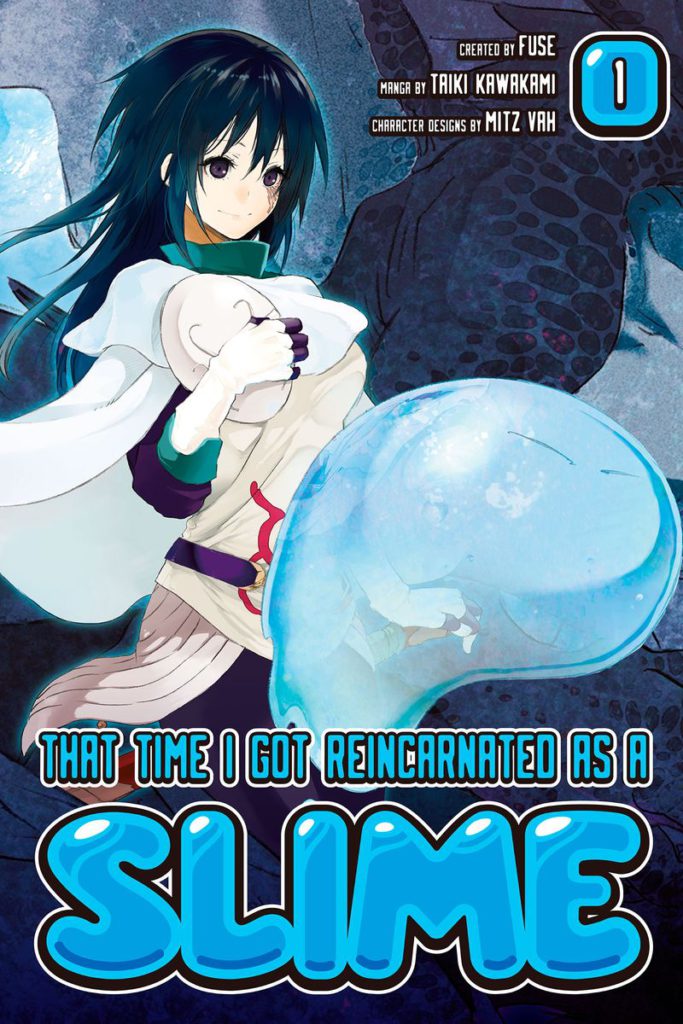 11. That Time I Got Reincarnated as a Slime
One of the biggest isekai series takes its rightful spot in the rankings. Illustrated by Taiki Kawakami and based on the hit novels by Fuse, this manga is a fantastic way to dive into the story of a salaryman who gets reborn as a low-level slime monster, only to work his way up to becoming a real hero.
Start Reading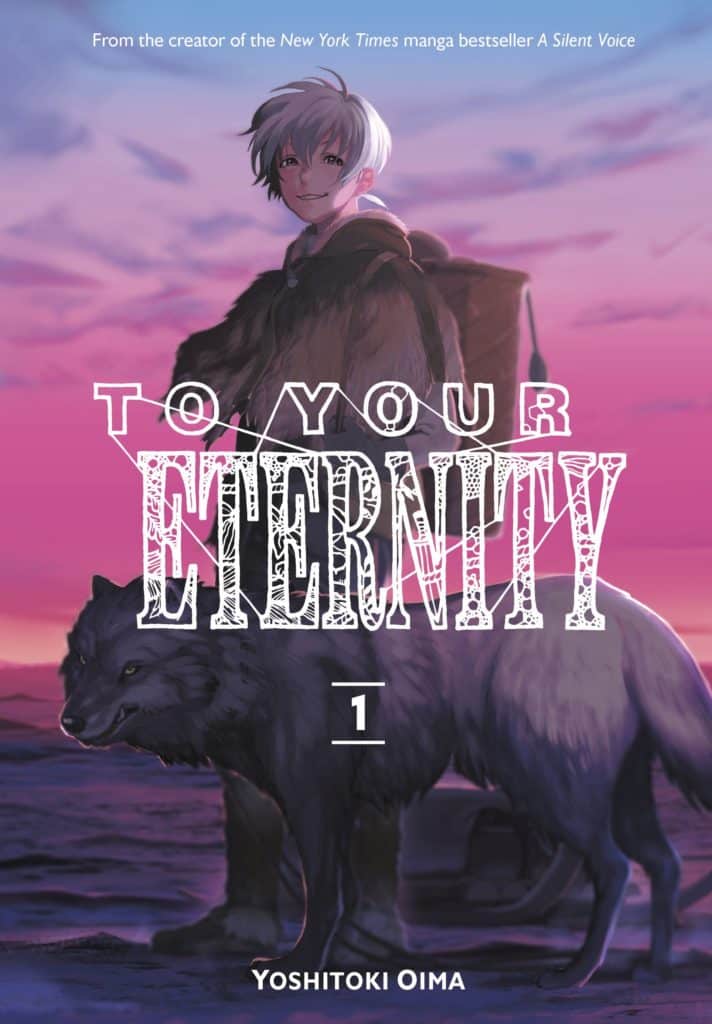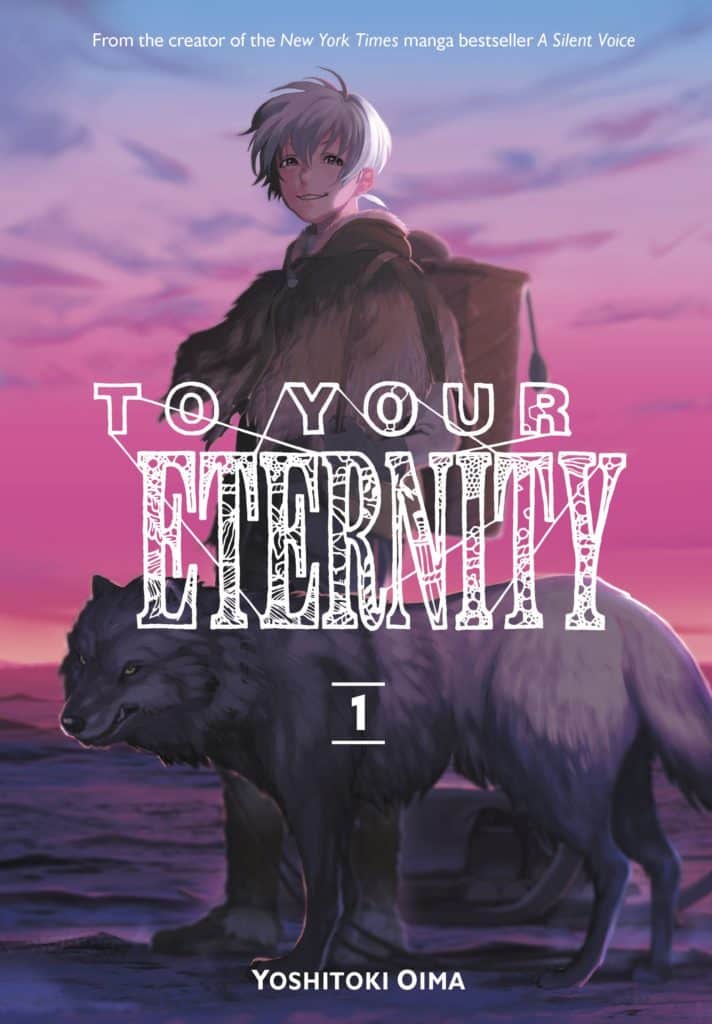 10. To Your Eternity
It's on hiatus at the moment, but To Your Eternity was running strong throughout 2022, showing off more of Yoshitoki Oima's imaginative world-building and knack for powerful emotional climaxes. (I'm not crying, you're crying!) Another season of the anime is coming in 2023 so start reading on Azuki now to get up to date!
Start Reading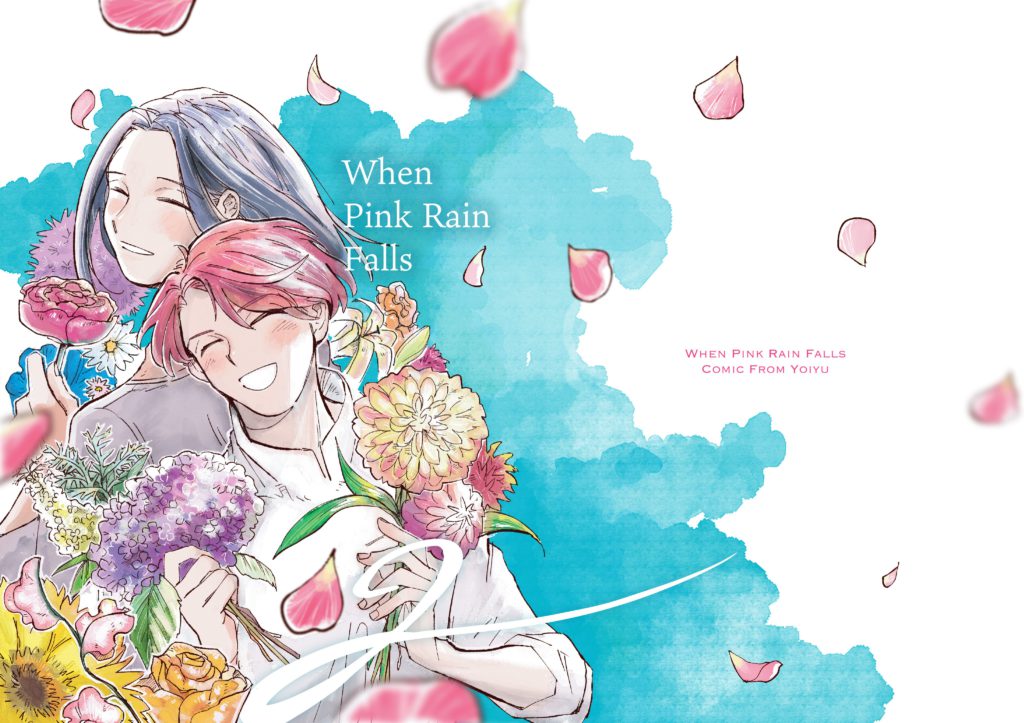 9. When Pink Rain Falls
Our first Boys Love entry on the list comes courtesy of Star Fruit Books and creator Yoiyu. In this short, two-chapter series, a young man finds a kindred spirit in a flower shop that sparks a love of more than just flowers in his heart. This is such a sweet, happy story and fans really took to it after the launch of Part 2 this past spring.
Start Reading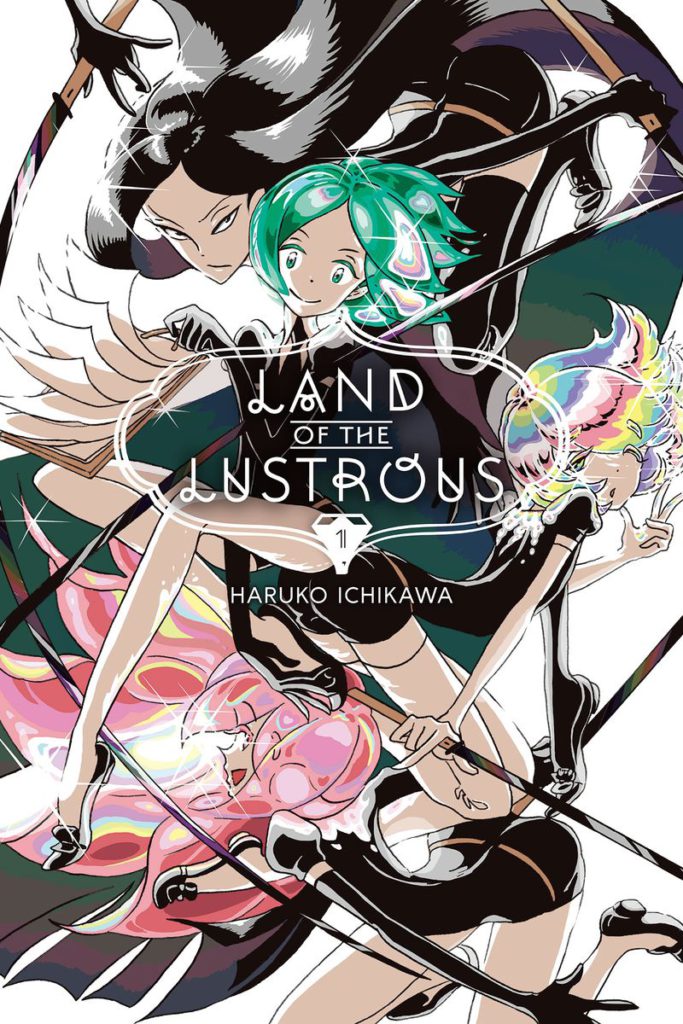 8. Land of the Lustrous
Land of the Lustrous by Haruka Ichikawa is set in a world of humanoid gemstones and drawn with a unique, kaleidoscopic art style. It's a story that's as much about action and adventure as it is about the delicate nature of identity and its relation to the body.
Start Reading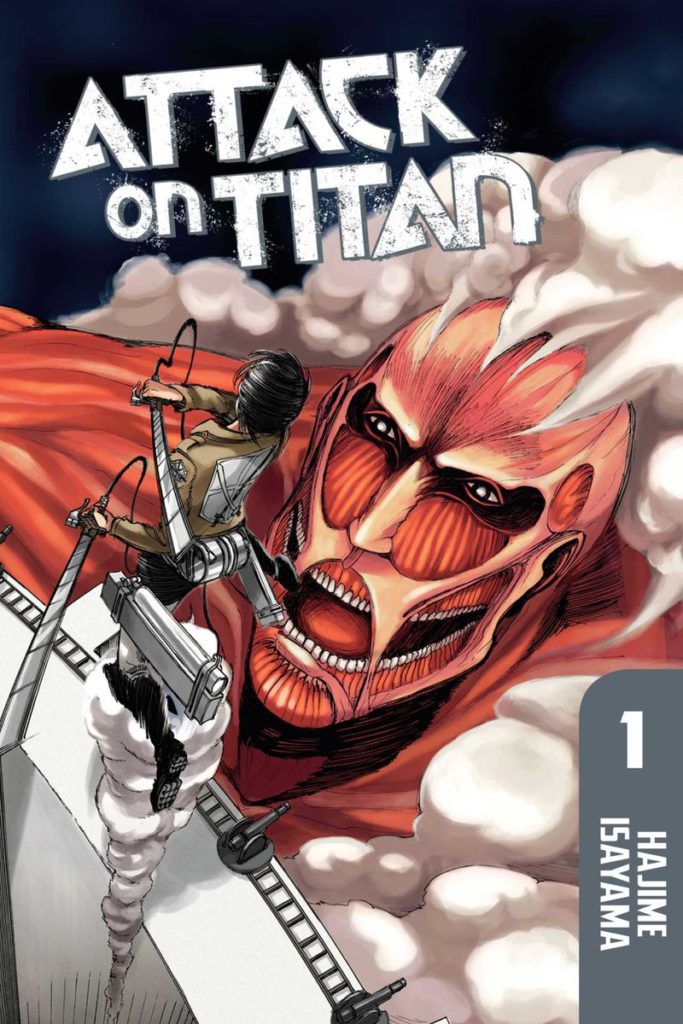 7. Attack on Titan
Hajime Isayama's modern classic is still going strong despite completing back in 2021, thanks in part to the release of Season 4 Part 2 of the anime in early 2022. If you haven't read this dark post-apocalyptic fantasy about man-eating monsters, an Azuki Premium subscription is the best way to start your binge-reading journey.
Start Reading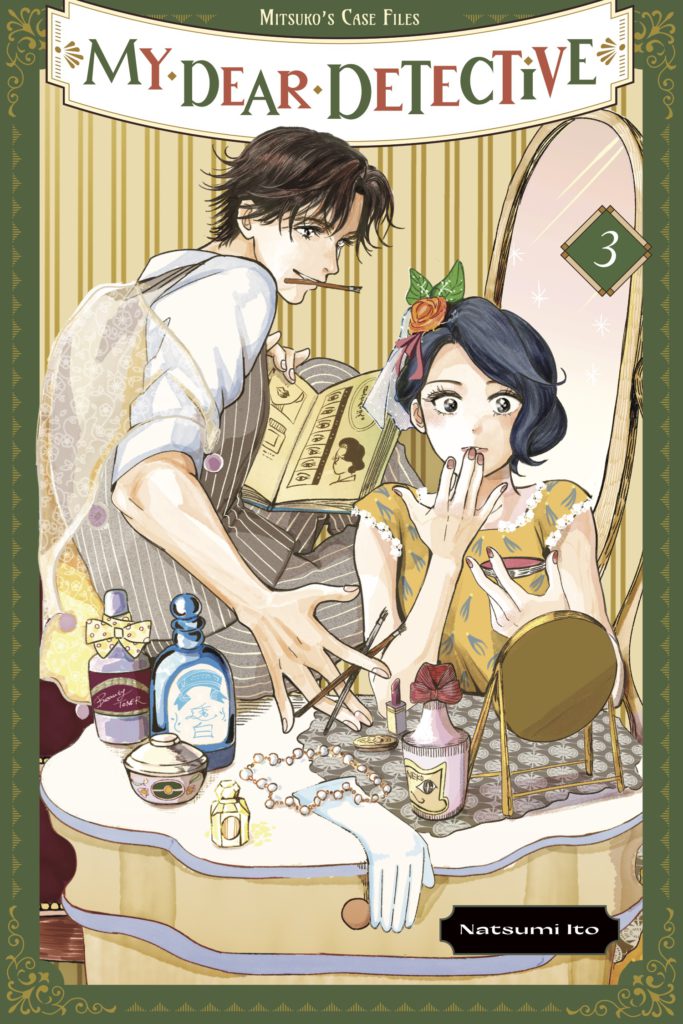 6. My Dear Detective: Mitsuko's Case Files
A staff favorite here at Azuki HQ, My Dear Detective by Natsumi Ito is a stylish mystery series set in 1930s Tokyo and featuring one of the most iconic manga duos of all time: headstrong, whip-smart Mitsuko and her mischievous assistant Saku. Watching the two of them grow closer and tackle social issues like sexism, transphobia, and unrealistic beauty standards over the past 18 chapters has been a total delight.
Start Reading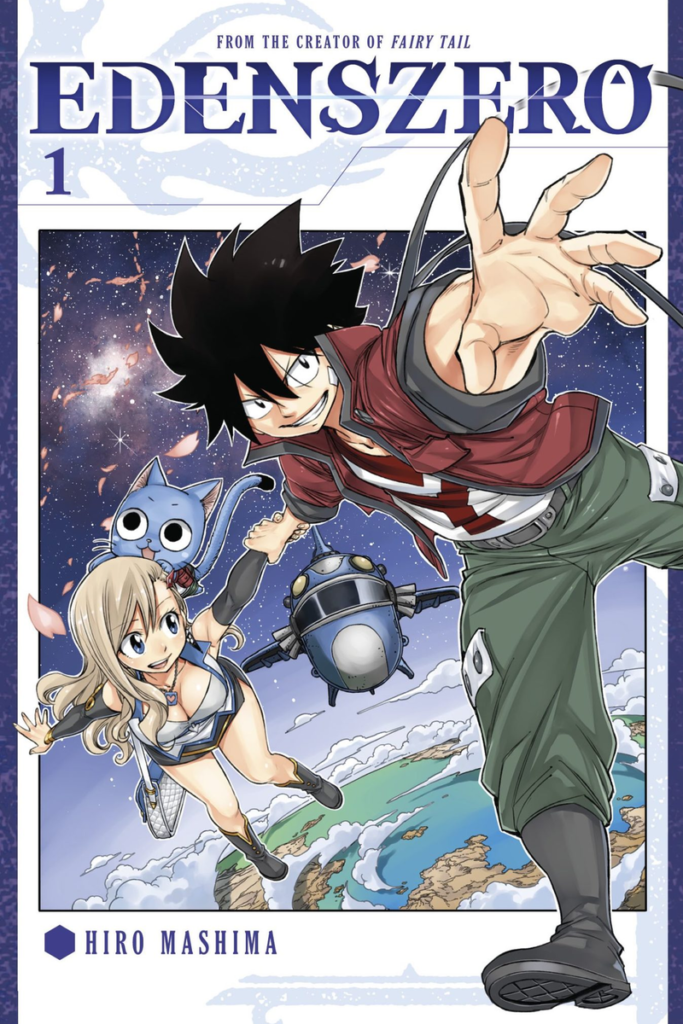 5. EDENS ZERO
This year was jam-packed with crazy twists in Hiro Mashima's sci-fi adventure series! We were on the edge of our seat every week wondering what's next for Shiki and the gang, and we can't wait for more in 2023.
Start Reading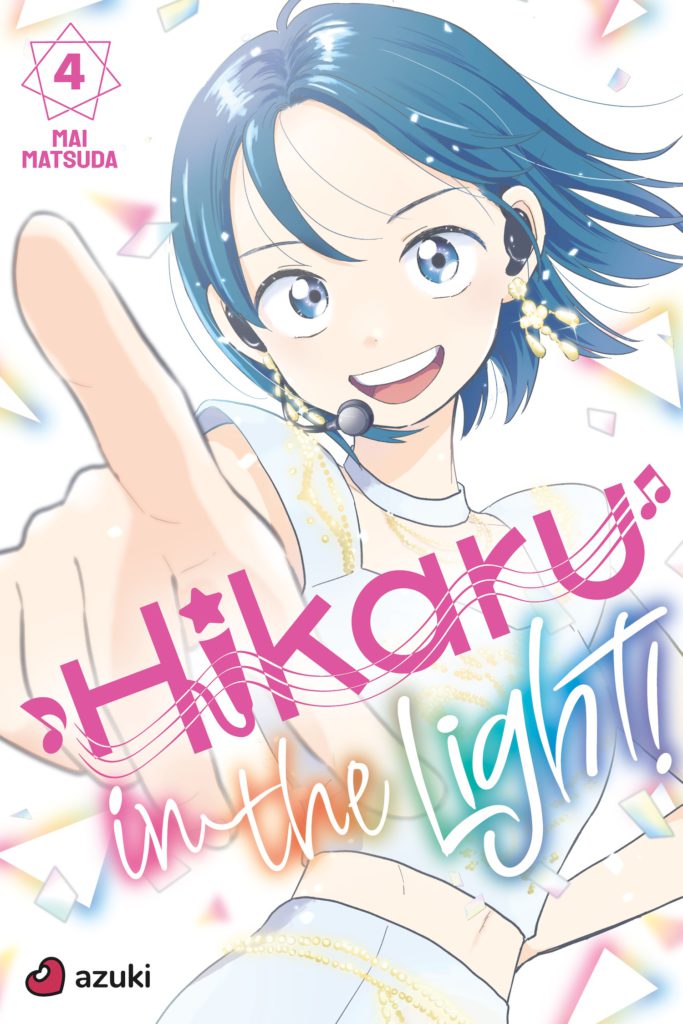 4. Hikaru in the Light!
This year we launched our first series licensed and translated in-house by Azuki. We all laughed and cried along with Hikaru and Ran on their journey to become Japan's next top idols. What an inspiring story! Thank you to author Mai Matsuda for creating this wonderful series. The whole thing is available now for Azuki Premium members.
Start Reading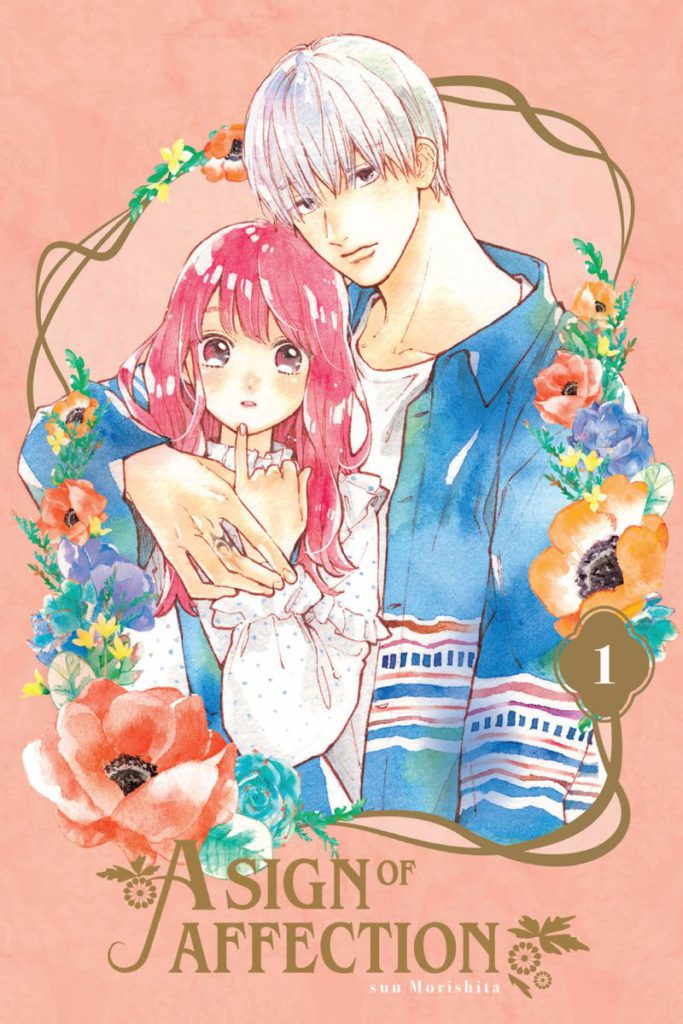 3. A Sign of Affection
A Sign of Affection by suu Morishita returned from hiatus in 2022 and delivered some of its most heart-pounding moments yet. Deaf college student Yuki and her sweetheart Itsuomi are some of our favorite shojo MCs of all time!
Read the Latest Chapter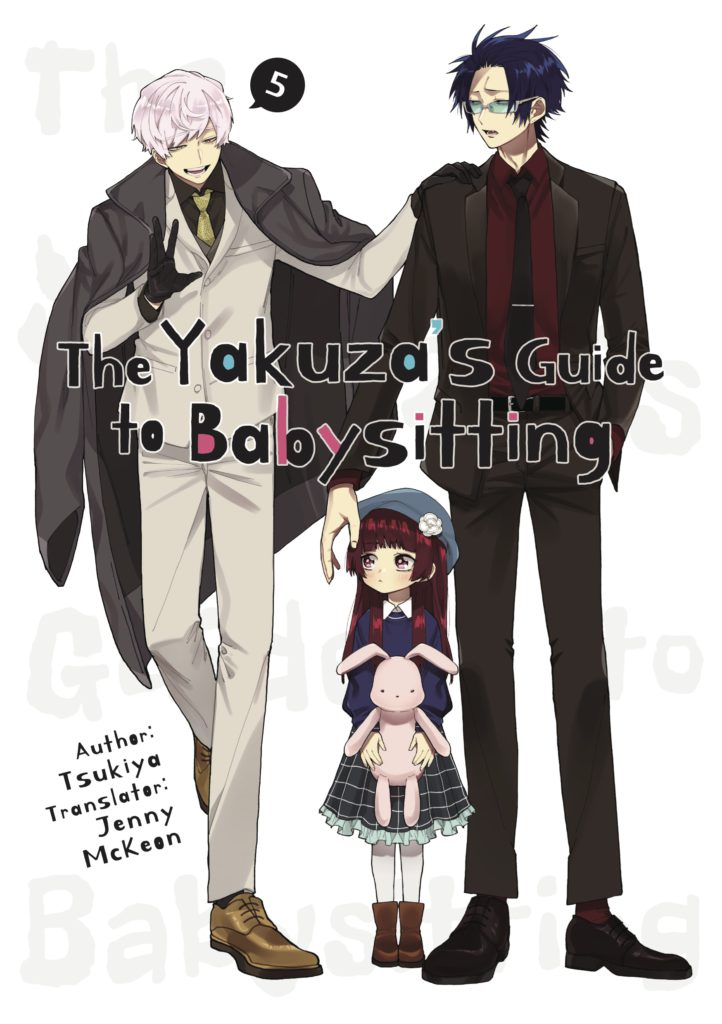 2. The Yakuza's Guide to Babysitting
This year we got to see Kirishima and Yaeka in motion thanks to The Yakuza's Guide to Babysitting anime series! In the original manga by Tsukiya, Kirishima's been through a crisis of faith and a run-in with his nemesis, but nothing can stop him from being there for Yaeka when it counts ❤️
Start Reading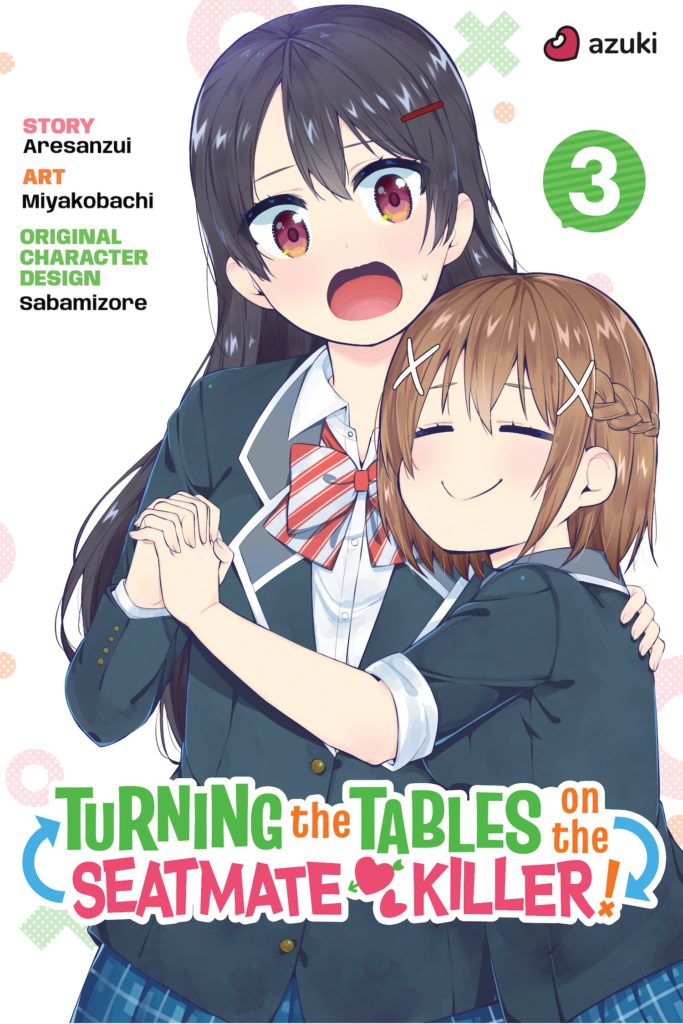 1. Turning the Tables on the Seatmate Killer!
Turning the Tables on the Seatmate Killer! by Aresanzui and Miyakobachi only launched in September this year, but it's already made it to the top of the 2022 rankings. What started as a hilarious teasing comedy has turned into something much more: a heartfelt (and still totally hilarious) story about teenagers overcoming social awkwardness to connect with the people around them. Also there are references to Kaiji, Yu-Gi-Oh!, and Doraemon. Don't miss this series!
Start Reading
---
That's it for our list of the best and most popular manga series of the year. How many of them have you read? There's no easier way to catch up than a 14-day free trial of Azuki Premium. You'll get unlimited access to Azuki's catalog of over 200 legally licensed manga series, all available in our apps on iOS, Android, and web browsers. Start reading for free today!
Start Free Trial