Last year Azuki teamed up with our friends at Glacier Bay Books and Star Fruit Books to provide manga fans with an accessible way to explore these two publishers' collections of groundbreaking independent manga. As we step into 2022 we're proud to offer four more amazing series and one-shots from Glacier Bay and Star Fruit, all available RIGHT NOW!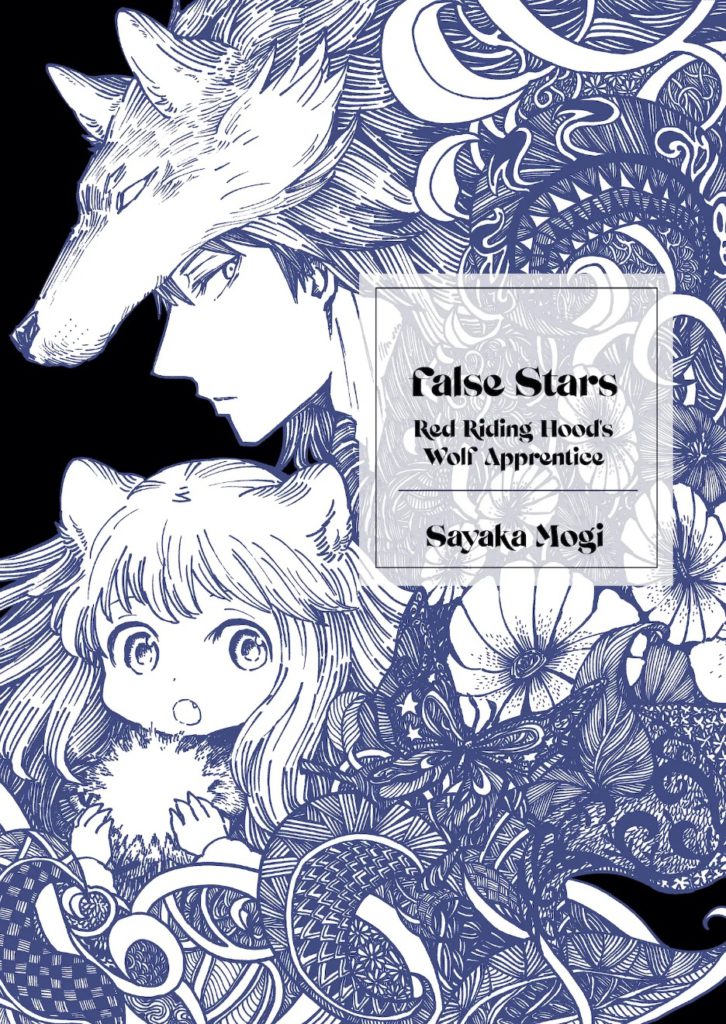 False Stars (Glacier Bay Books): A short fantasy series introducing a Hunter and his wolf girl apprentice, featuring a beautifully detailed illustration style. It also "completes" the short Kodansha series Red Riding Hood's Wolf Apprentice.
Start Reading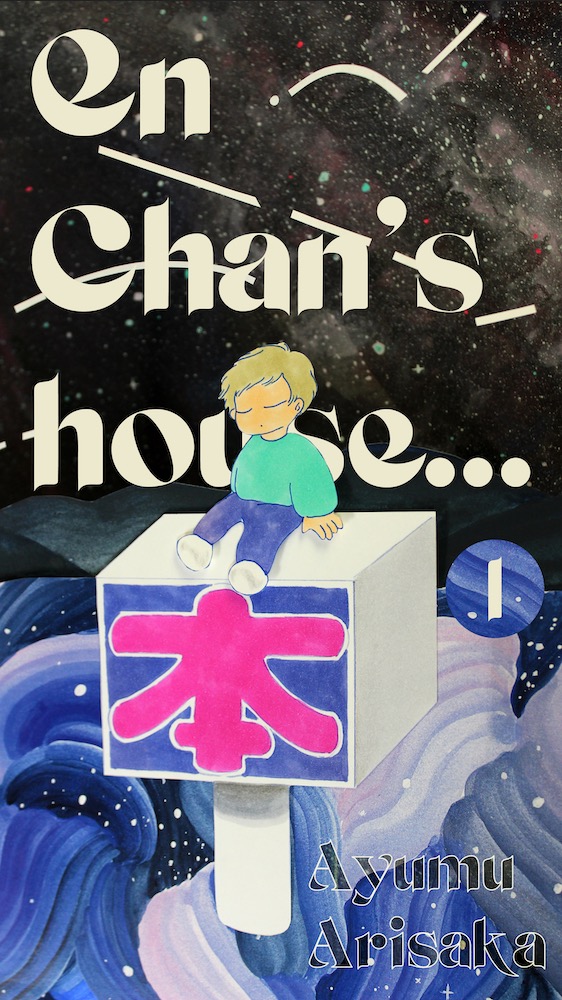 En Chan's House (Glacier Bay Books): A trip to the convenience store turns into a deep dive into the mind of a child in this stunning and surreal debut work from experimental artist Ayumu Arisaka.
Start Reading
Look Into My Eyes (Star Fruit Books): When an idol group breaks up, one member struggles to find her sense of purpose and move forward. An emotional one-shot for fans (and even critics!) of idol culture.
Start Reading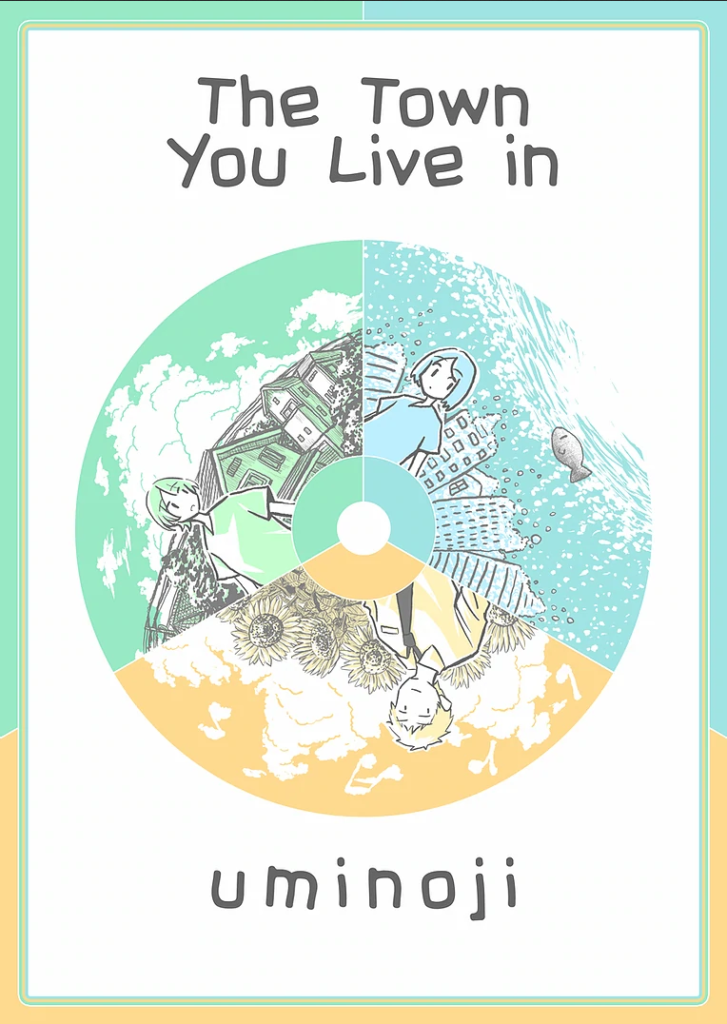 The Town You Live In (Star Fruit Books): Three contemplative short stories, each connected to the idea of "realizations during summer" and drawn using a different accent color.
Start Reading