🎉🎉🎉 Happy New Year 🎉🎉🎉
Did you read a lot of manga during winter break? We sure did! If you're looking for new stuff to read, we've got you covered with additional chapters from four series (including one that's making its Azuki debut) and a bunch of brand-new simulpub chapters straight from Japan. Start 2022 on the right foot with new manga from Azuki!
---
Jump into 2022 with New Romance Chapters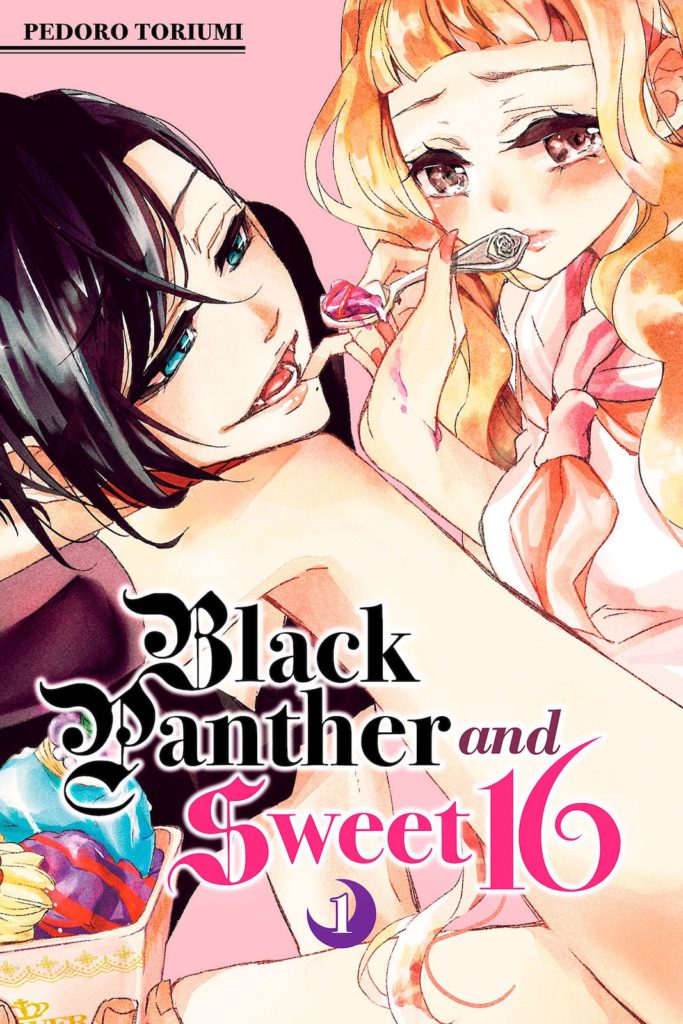 NEW SERIES
Black Panther and Sweet 16: Taiga, a teenage girl with a complex about her aggressive nature, lends a drink to a boy, but he ends up stealing a kiss! Then, after she transfers to a new school, that boy, Anri Iseya, comes up to her and declares, "I'll be yer pet … "?! This dangerous mission between a black beast and a strong-willed 16-year-old begins now!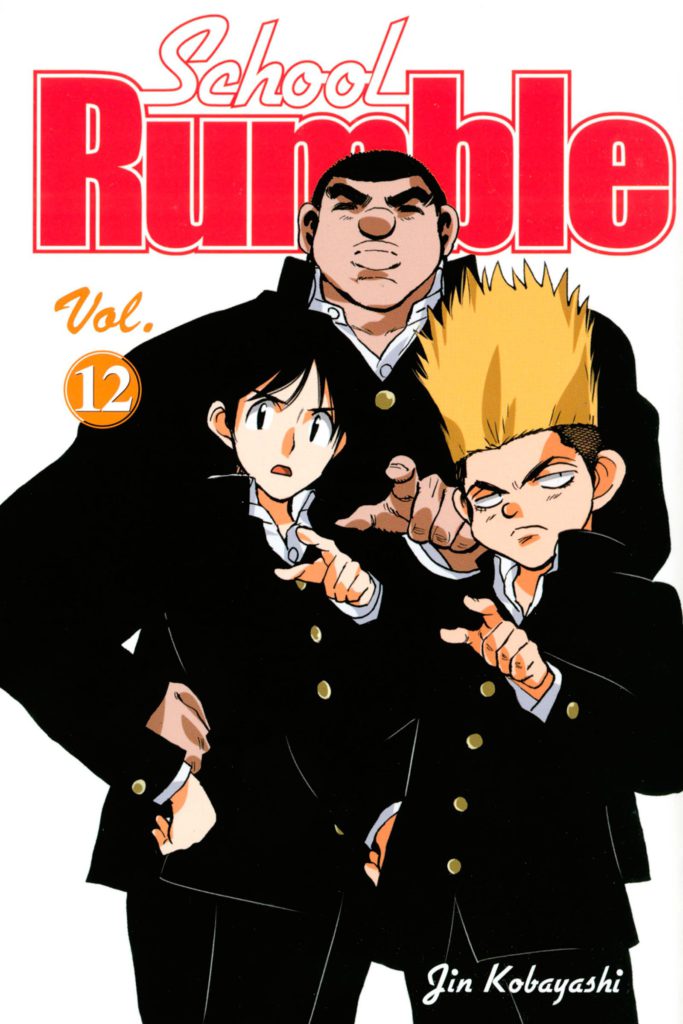 NEW CHAPTERS
School Rumble: The school's most notorious juvenile delinquent is in love, but his crush likes someone else! Life changing obsessions, colossal foulups, grand schemes, deep-seated anxieties, and raging hormones — School Rumble portrays high school as it really is: over-the-top comedy!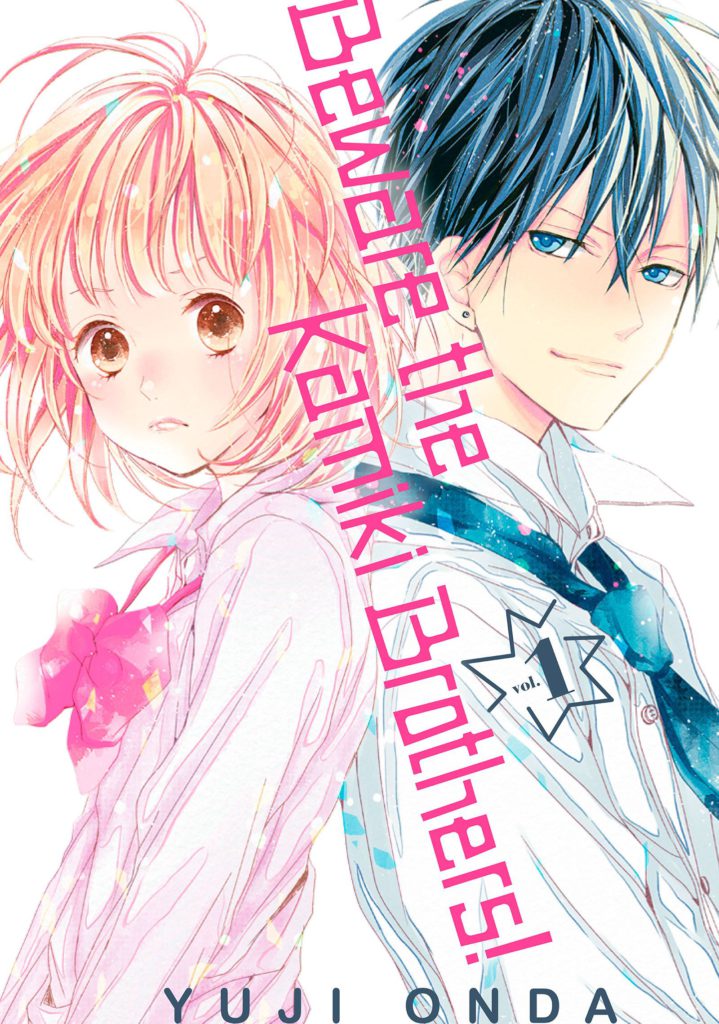 NEW CHAPTERS
Beware the Kamiki Brothers! Iroha moves in with her new step-brothers: the cute younger brother and the very mean (but very hot) older brother. Cohabitation has never been so heart-poundingly exciting!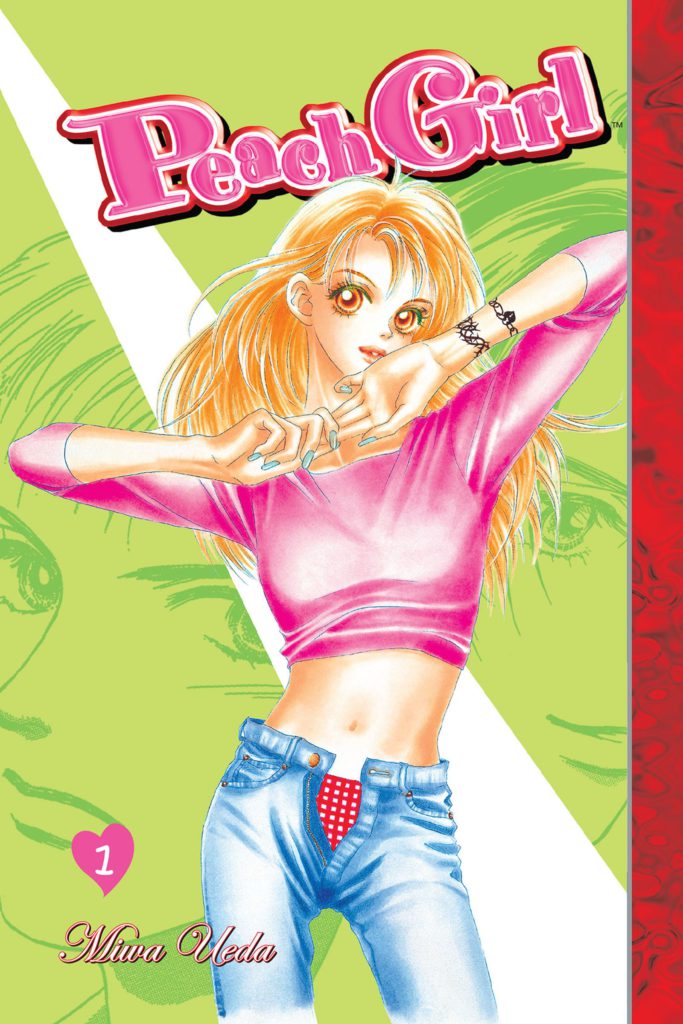 NEW CHAPTERS
Peach Girl: While everyone thinks that Momo is a wild party girl, the reality is that she is shy and honest. Can Momo confess her love to her classmate Toji, or will her best friend Sae steal him away? Miwa Ueda's '90s shojo megahit!
---
Simulpub Update
The latest chapters straight from Japan for Premium members!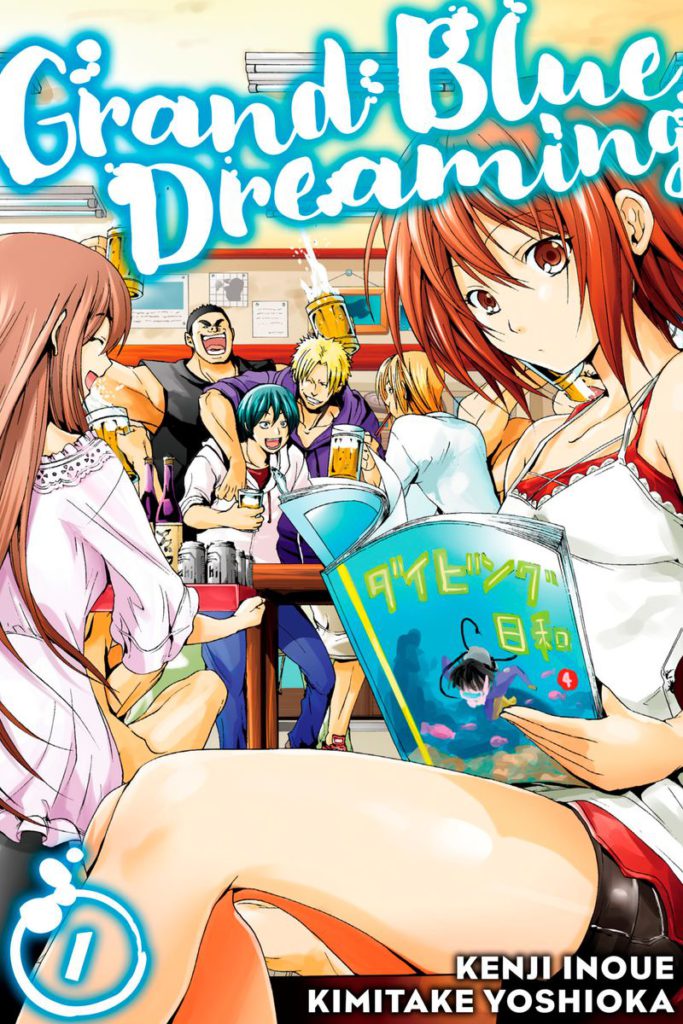 Grand Blue Dreaming Chapter 74ex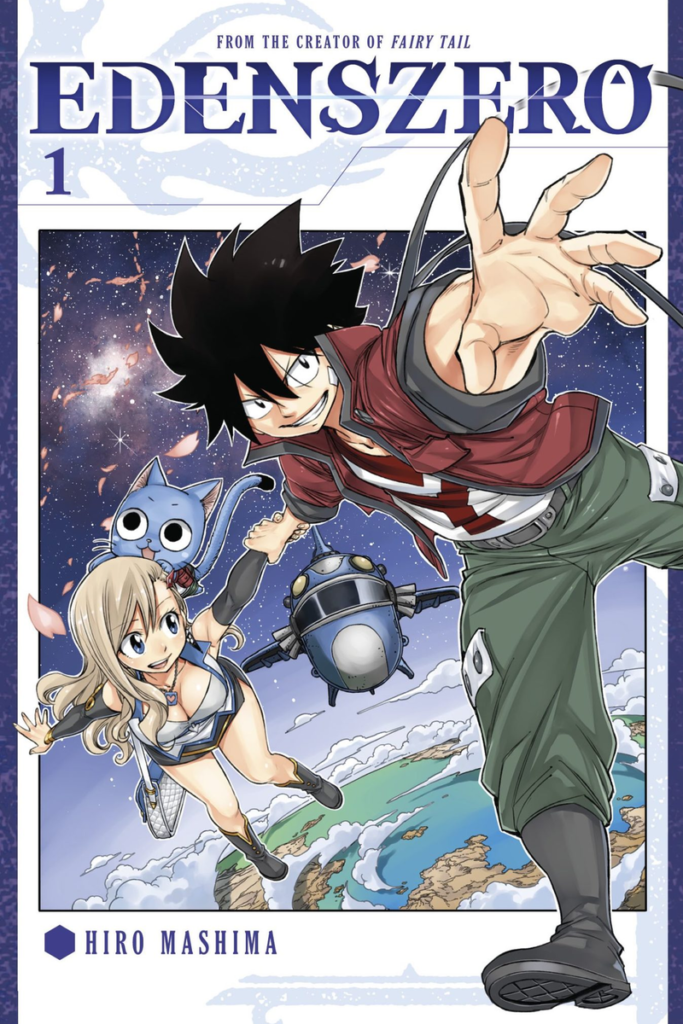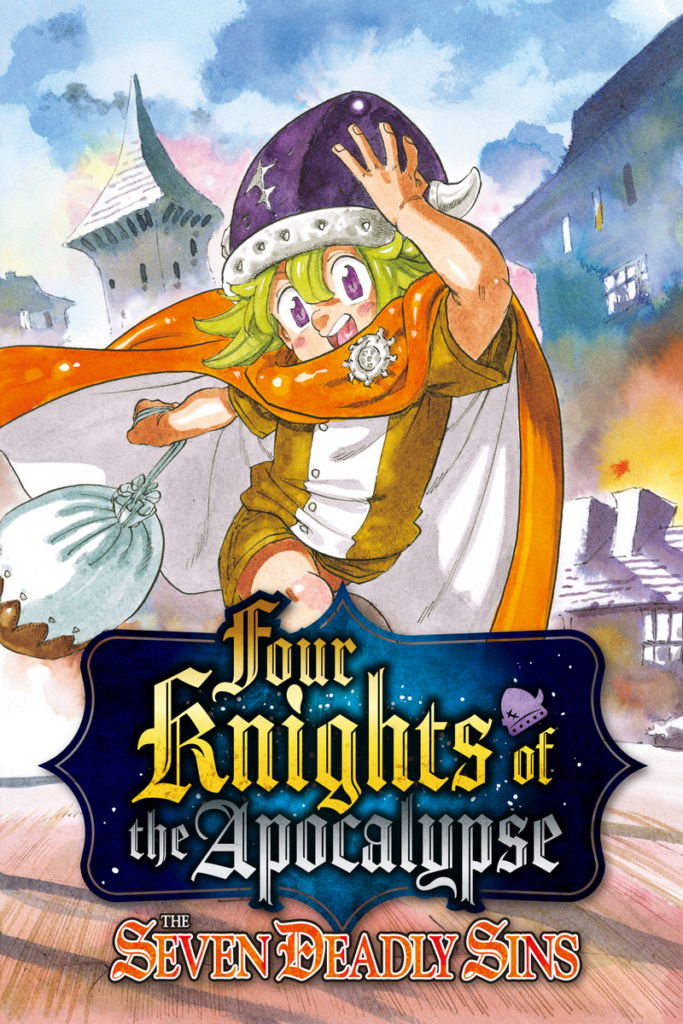 The Seven Deadly Sins: Four Knights of the Apocalypse Chapter 45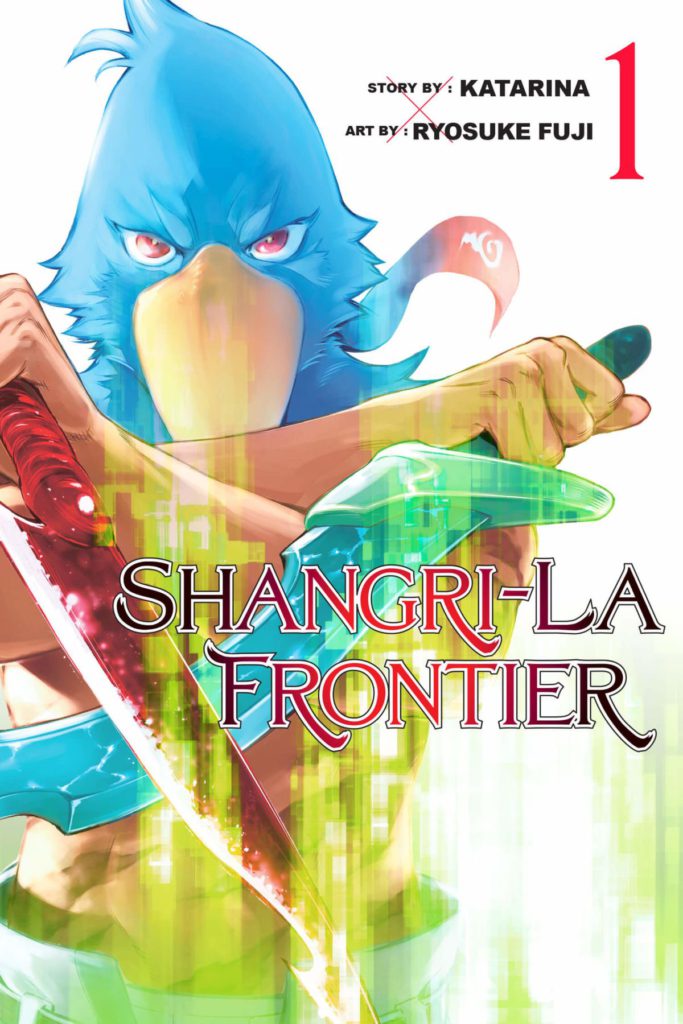 Shangri-La Frontier Chapter 69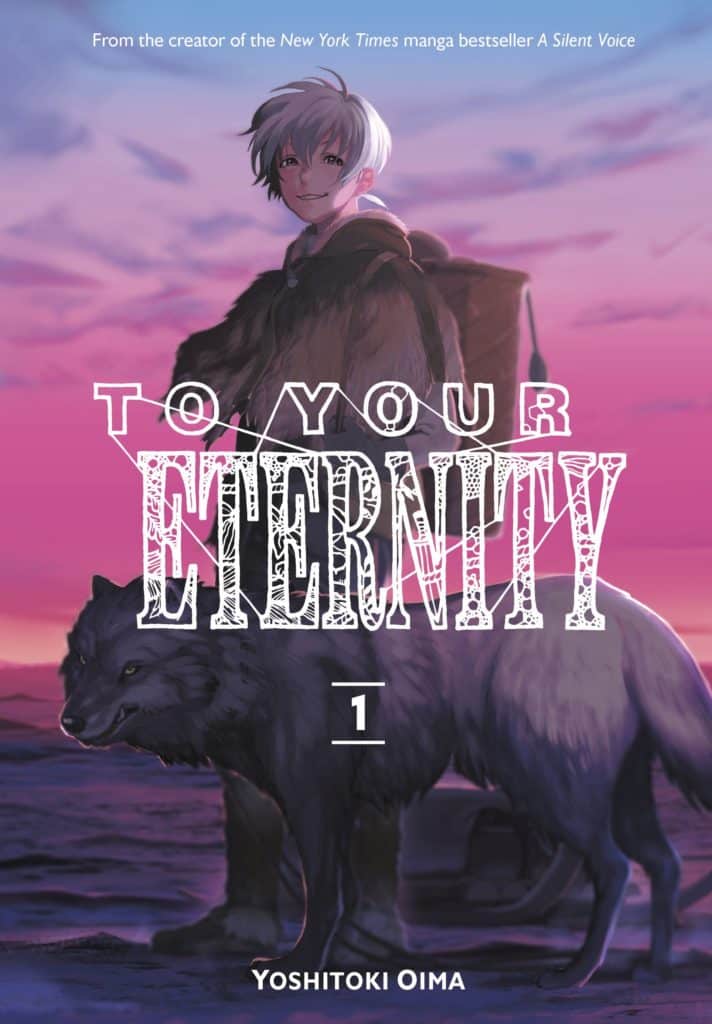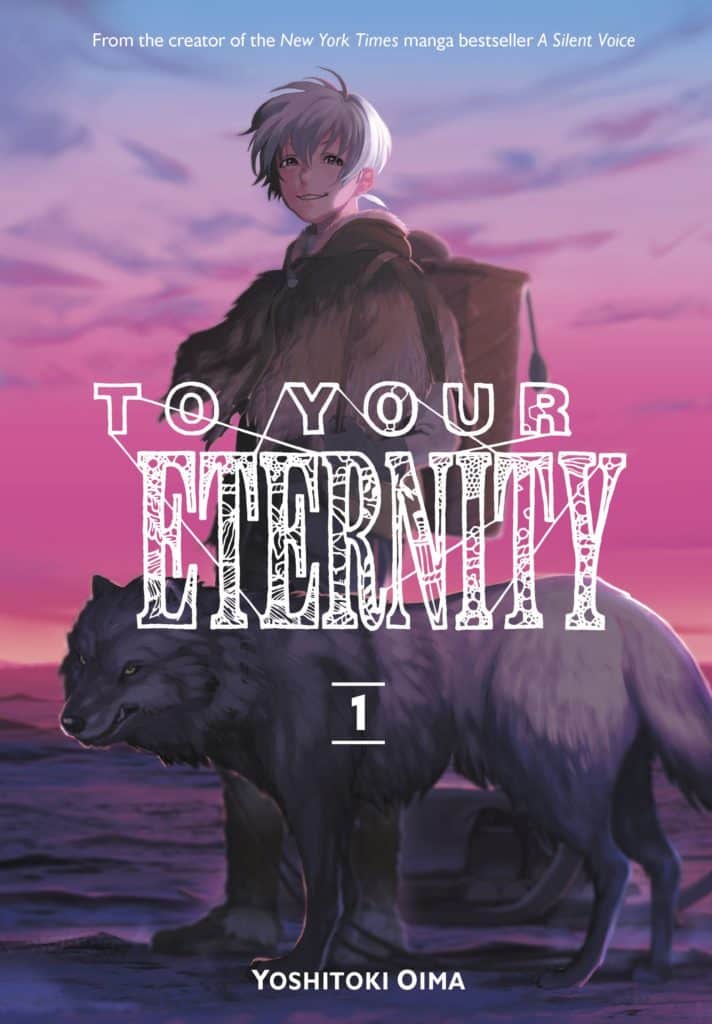 To Your Eternity Chapter 153.2