Welcome to this week's new chapter update! It's the last week of October, so you know what that means… 🎃 🦇 More horror and generally spooky manga to celebrate Halloween. Enjoy!
---
Catalog Chapters: Happy Halloween!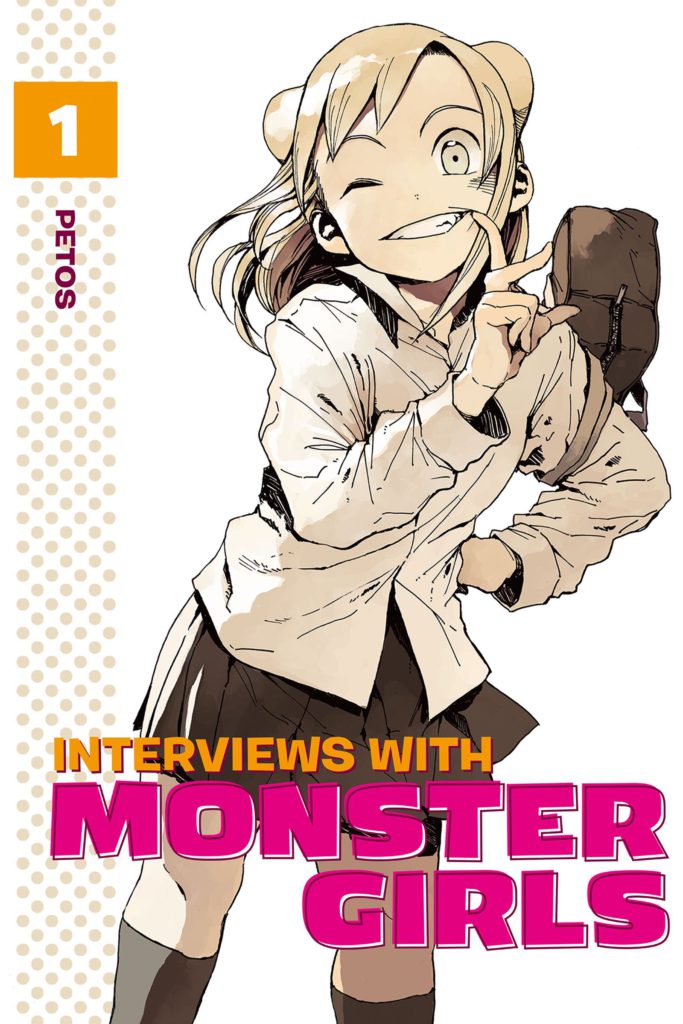 Interviews With Monster Girls: Call them "demis"! … Vampires, dullahans, succubi, snow women. These are just a few of those beings once known as "demi-humans," and high school Biology teacher Testsuo Takahashi has always wanted to meet them. He gets his chance when the new term starts, and there are four "demis" in his school! Join the caring, bumbling Tetsuo in his quest to get to know these adorable monster girls, while helping them navigate the highs and lows of high school!
New chapters available for Premium members!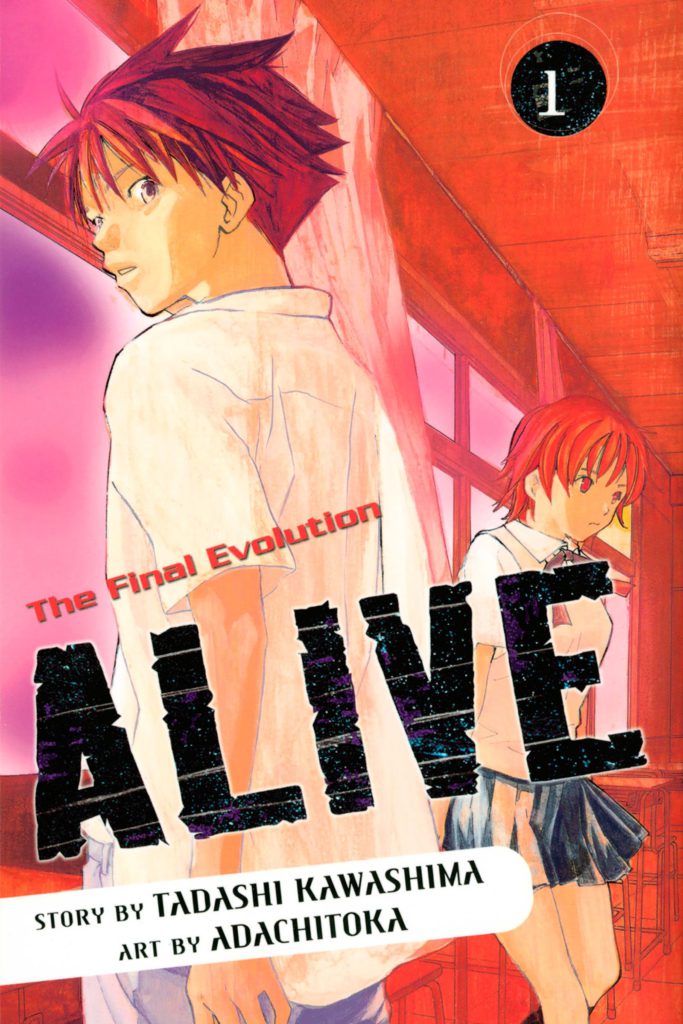 Alive: The Final Evolution: A strange virus is making its way around the globe, causing its victims to commit suicide–and becoming a lethal pandemic in less than a week. Now a group of Tokyo teens who have survived the outbreak are wondering why they are still alive.
New chapters available for Premium members!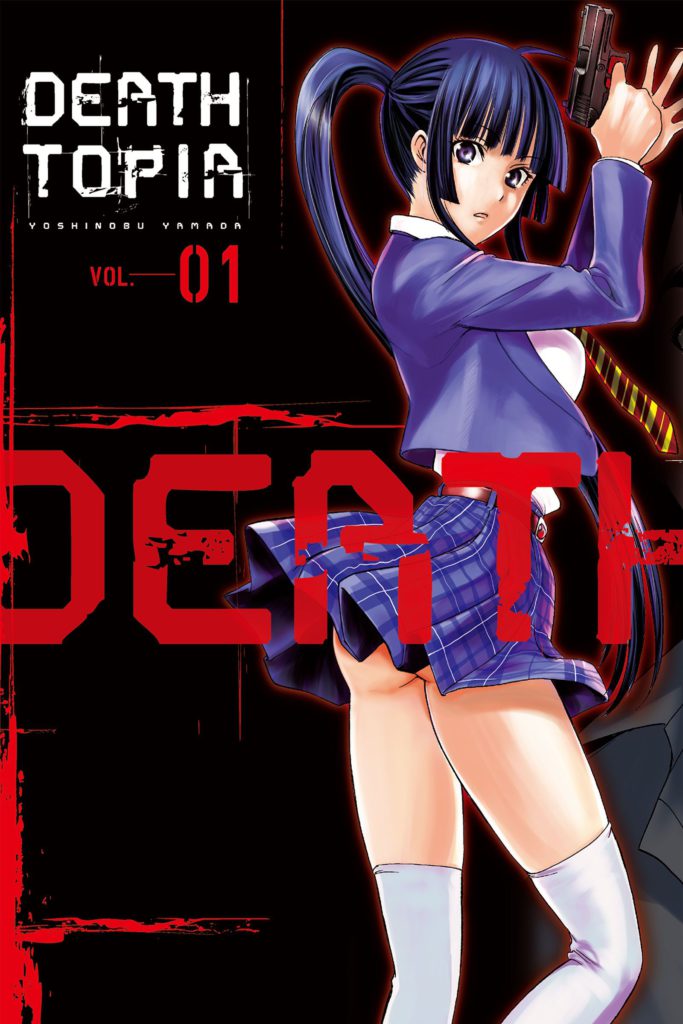 DEATHTOPIA: Koh Fujimura's world is turned upside down when he's involved in a car accident that leaves his eyes seriously injured. He regains his eyesight after surgery, but also seems to have gained an ability to sense strange apparitions around him… Meanwhile, a serial killer with a disturbing fondness for eyeballs is on the loose in Tokyo, with a band of intriguing beauties in hot pursuit. From the author of Cage of Eden comes a new story of danger, suspense, and superhuman powers.
New chapters available for Premium members!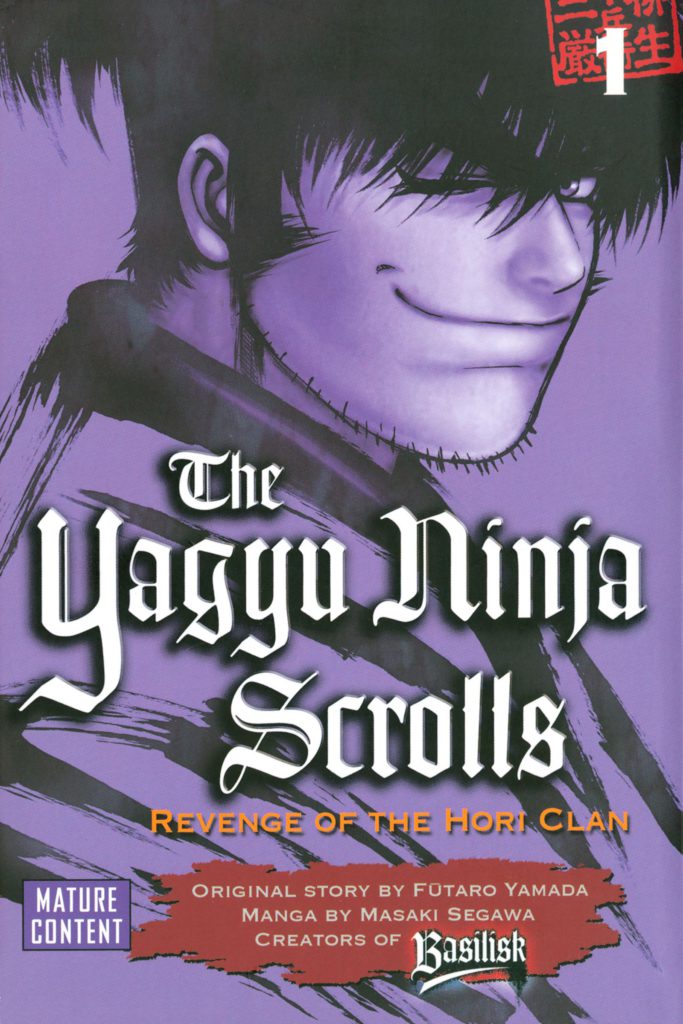 The Yagyu Ninja Scrolls: Revenge of the Hori Clan: Seventeenth century Japan: A rebellion in the Aizu territory has been brutally crushed, leaving twenty-one brave warriors dead and most of the nuns of the local convent slaughtered. Now the surviving nuns have sworn to seek revenge.
New chapters available for Premium members!
---
Simulpub Update!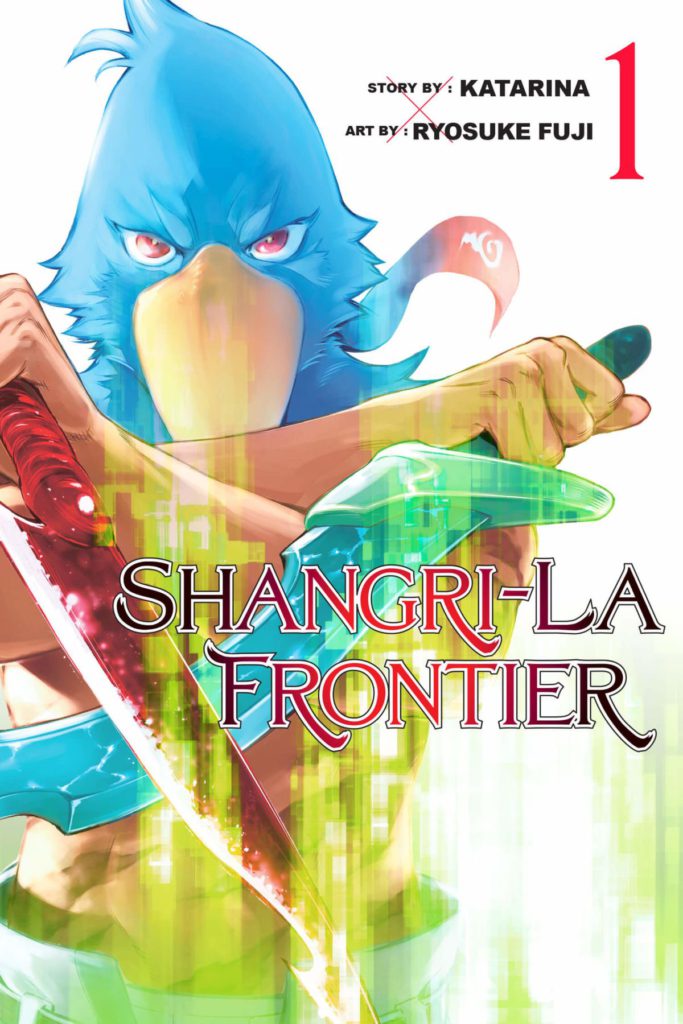 Shangri-La Frontier Chapter 62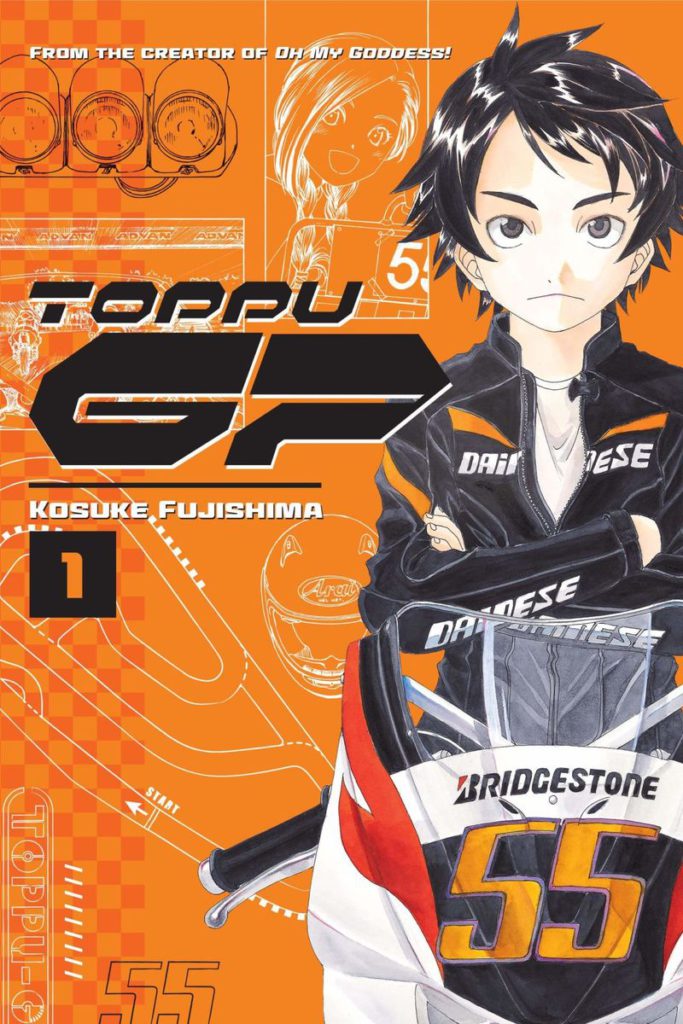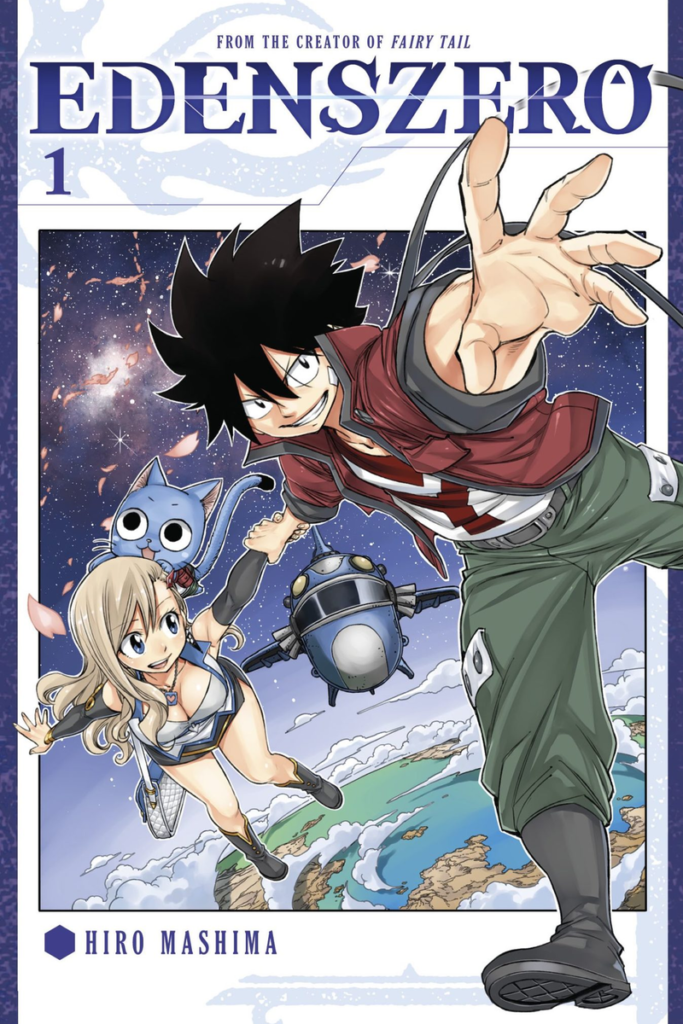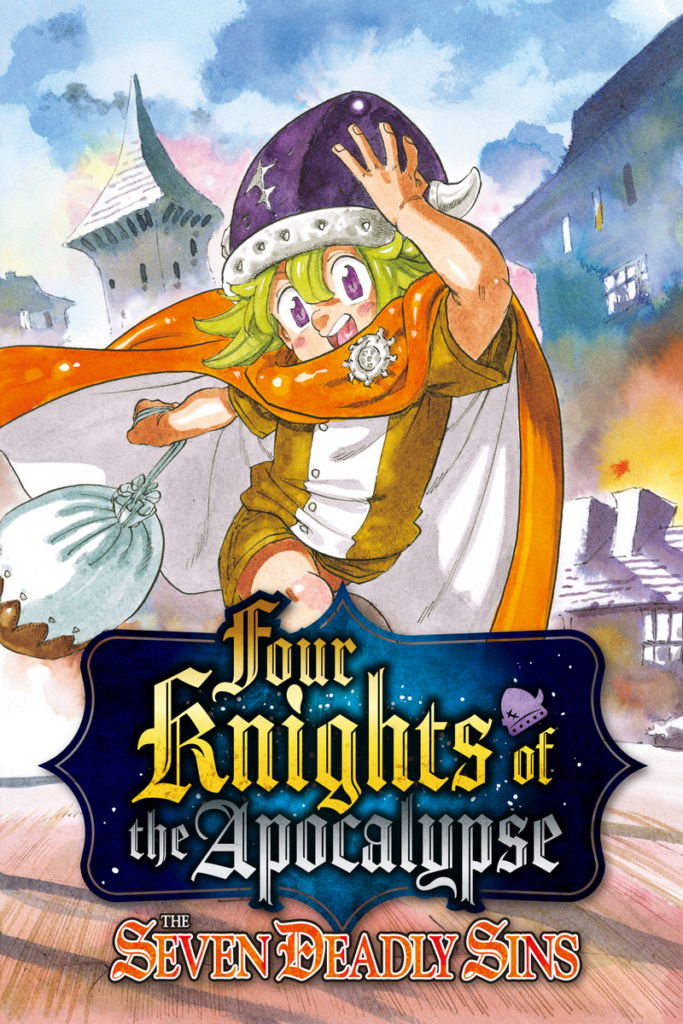 The Seven Deadly Sins: Four Knights of the Apocalypse Chapter 37