Happy October! And you know what that means: yep, it's time to cozy up with some spooky manga and celebrate Halloween! This week we've got a new zombie one-shot from Star Fruit Books, plus some Halloween-themed manga to tide you over until the 31st.
Also: We wrapped up our Premium giveaway on social media this Tuesday. If you didn't win but still want to get access to our simulpub chapters and huge manga catalog, we've got you covered. Enjoy a free 30-day trial of Azuki Premium, on the house!
---
Spoooooky New Chapters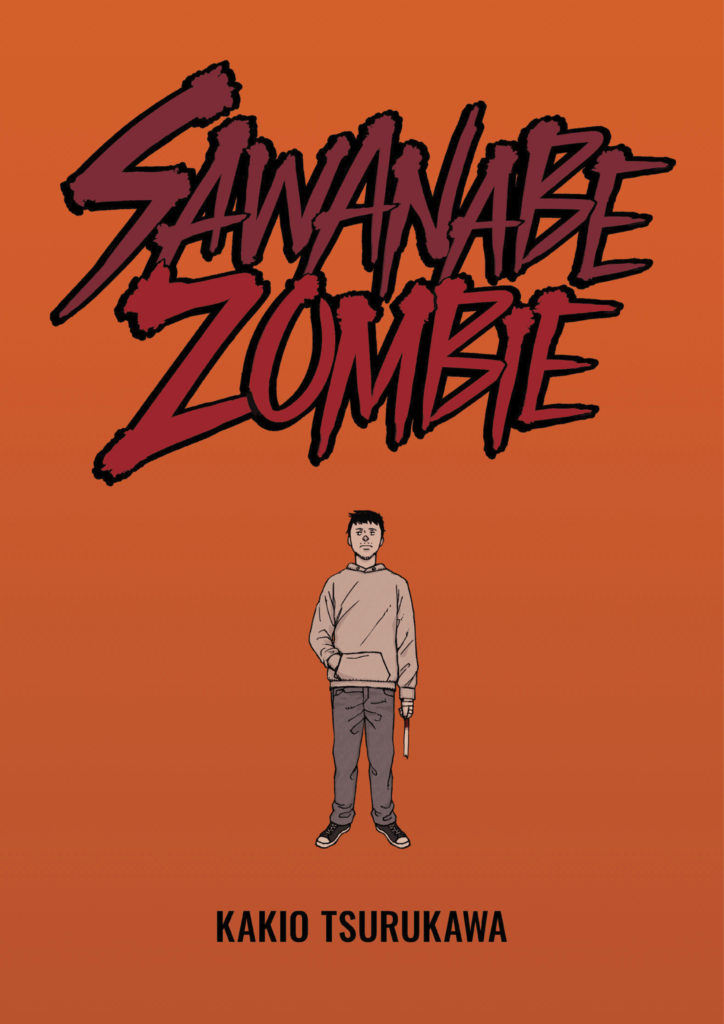 Sawanabe Zombie: After six months of surviving the zombie apocalypse, college student Sawanabe finally gets bit. However, the transformation comes with the unexpected surprise that the young man is still able to think like a human. Having to fight for survival, Sawanabe must balance his morality with his craving for human flesh.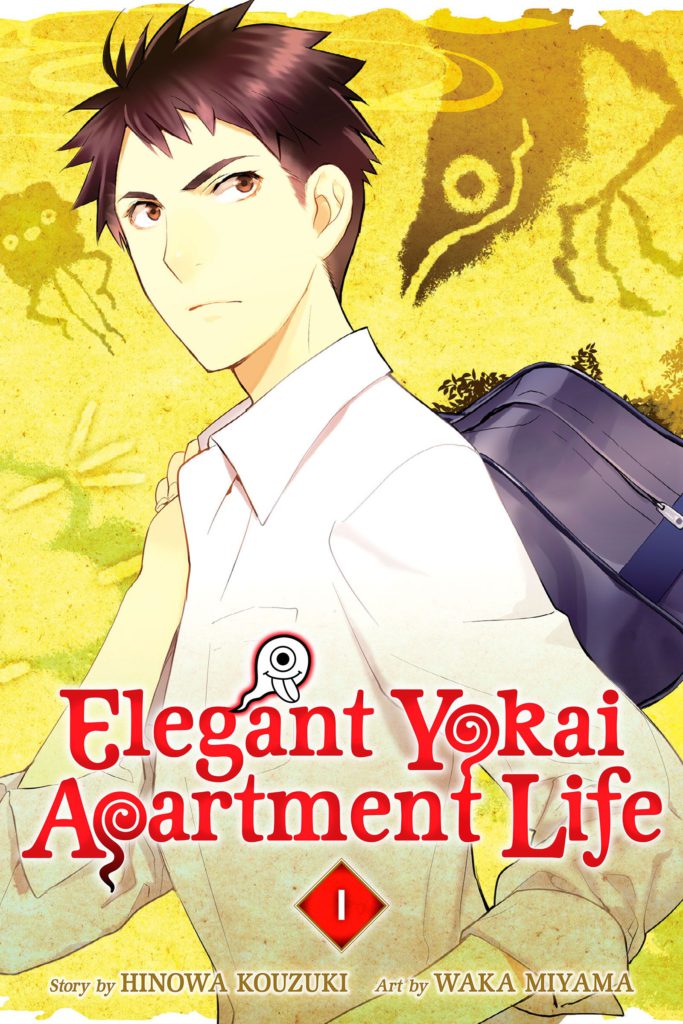 Elegant Yokai Apartment Life:  Yokai, ghosts, and humans living together in harmony? Yushi Inaba finds an apartment at the too-good-to-be-true price of 25,000 yen per month! Sure enough, there's one condition: the apartment is haunted! Surrounded by a gaggle of colorful tenants, Yushi's "normal" high school life begins! Waka Miyama delivers an elegant comic based off of the popular novel series by Hinowa Kozuki. 
45 new chapters available for Premium members!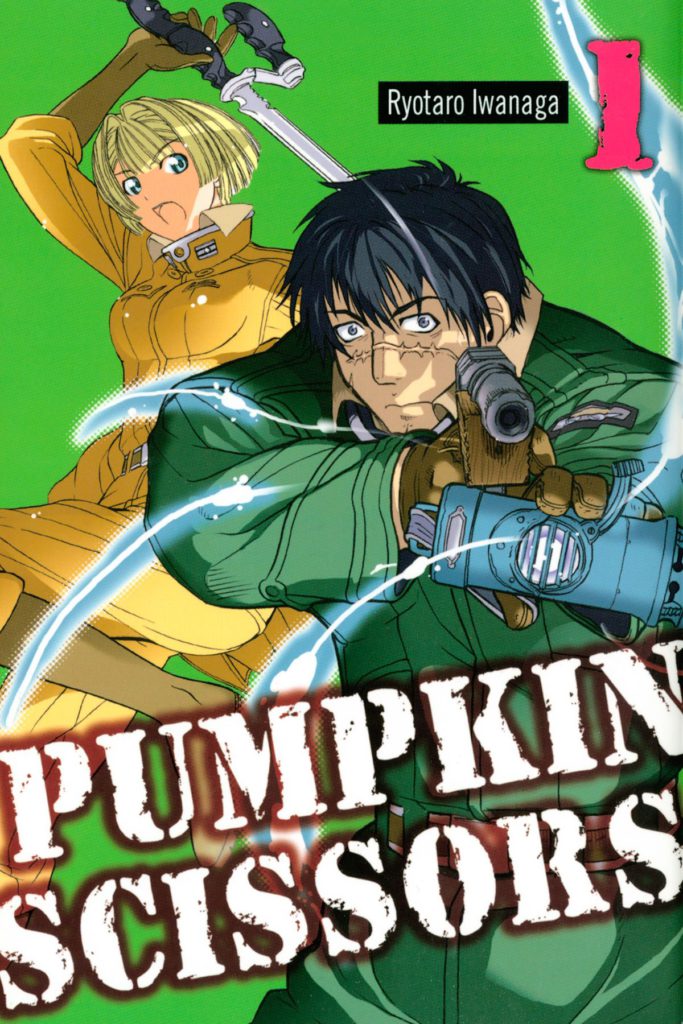 Pumpkin Scissors: Get it?
The bitter war between the Empire and the Republic of Frost has ended, but three years after the ceasefire, the Empire is still ravaged by starvation and disease, and bandits terrorize the populace. Can the Imperial Army State Section III, aka Pumpkin Scissors, stop a renegade force with chemical weapons? And who is the mysterious stranger helping Pumpkin Scissors?
26 new chapters available for Premium members!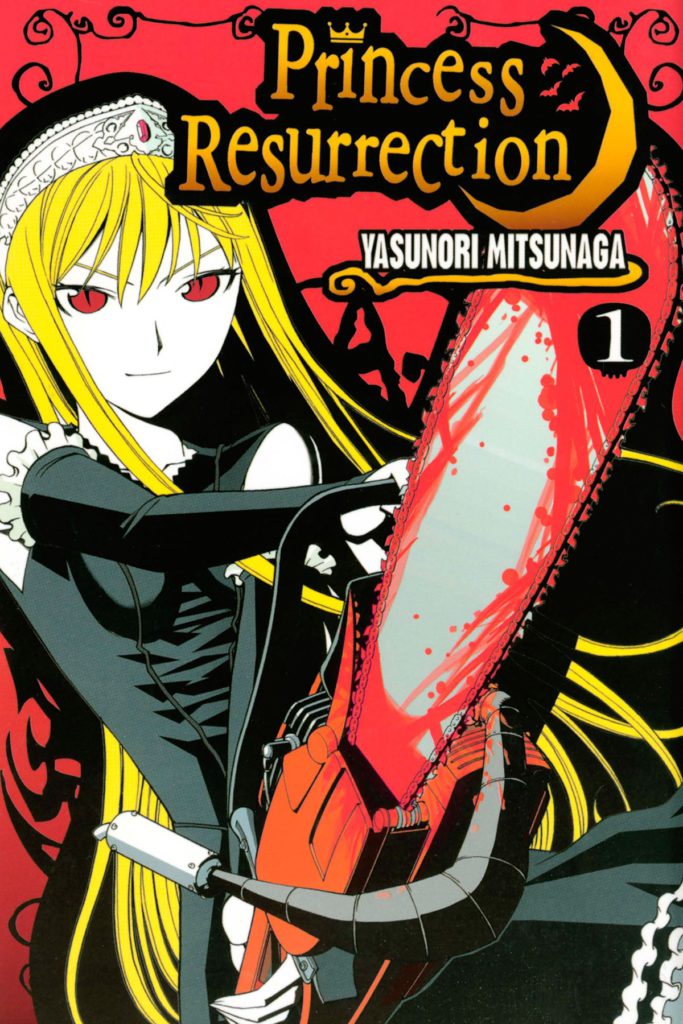 Princess Resurrection: Werewolves, demons, monsters, vampires. All these ferocious creatures are afraid of the same thing: the beautiful Princess Hime, an awesome warrior who fights off the forces off evil with a chainsaw and a smile. Not only does she look great in a tiara, she has magical powers that allow her to raise the dead. She's a girl on a mission, and with the help of her undead servant and a supercute robot, there's no creature of darkness she can't take down! 
29 new chapters available for Premium members!
---
Simulpub Update!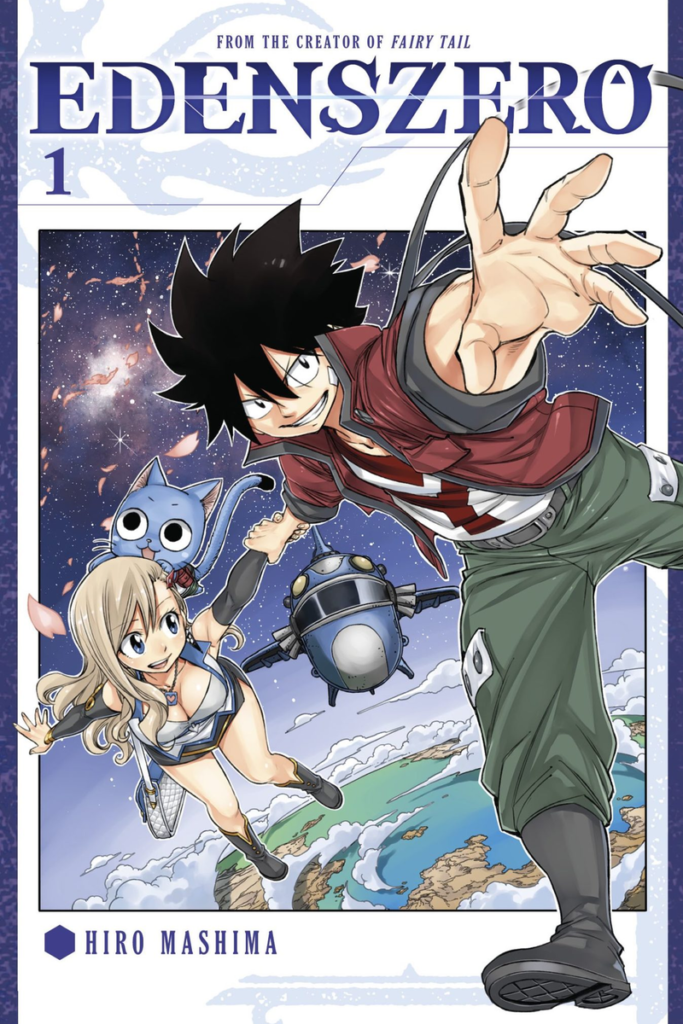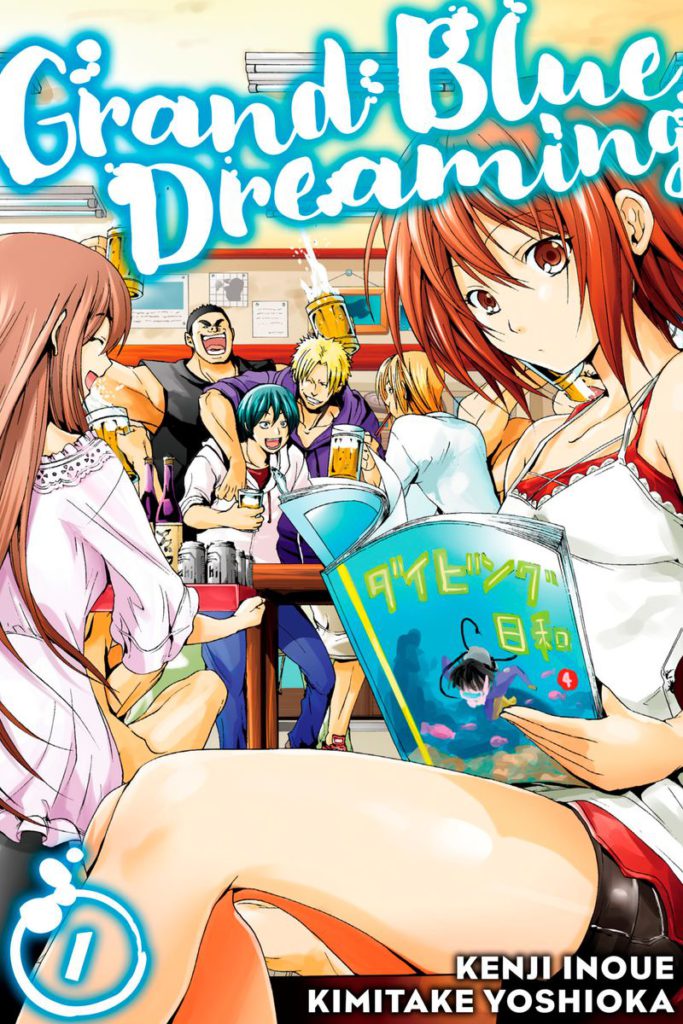 Grand Blue Dreaming Chapter 72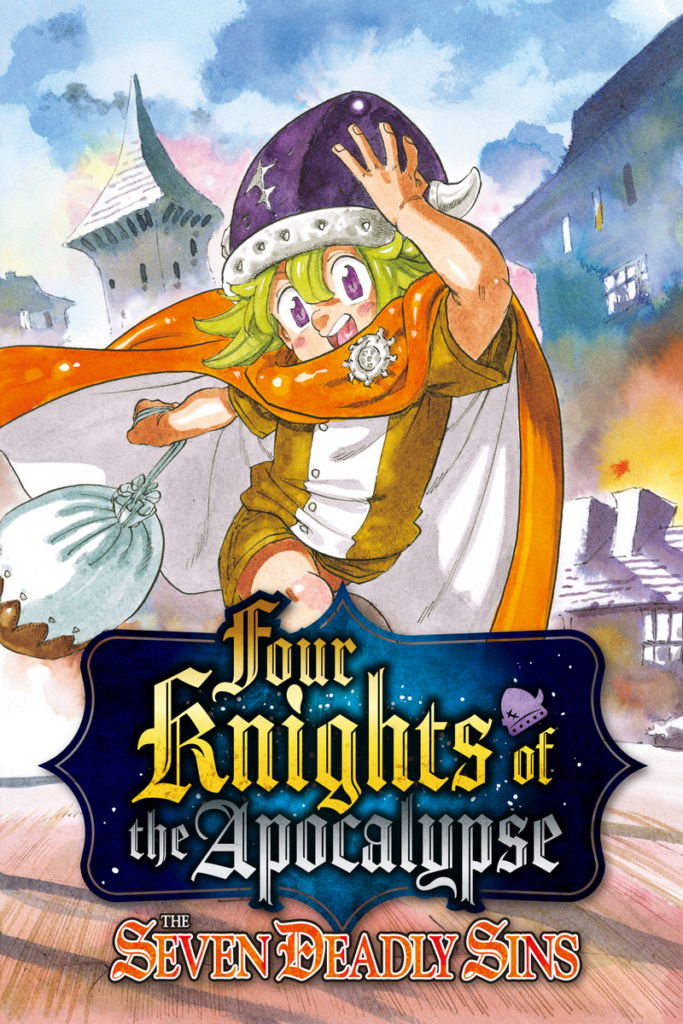 The Seven Deadly Sins: Four Knights of the Apocalypse Chapter 34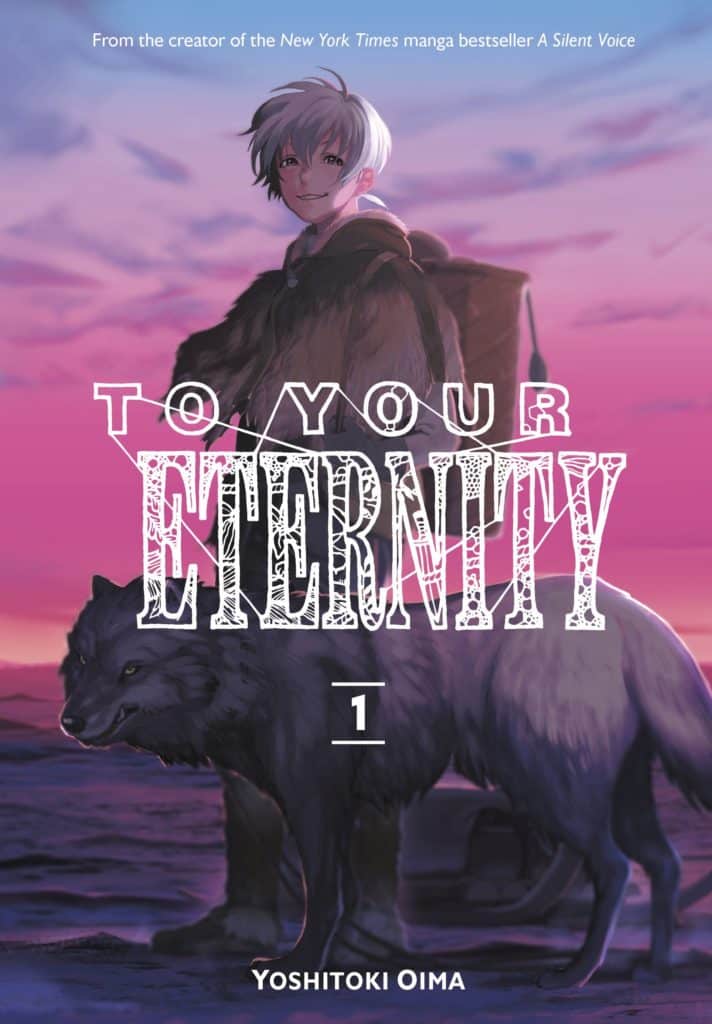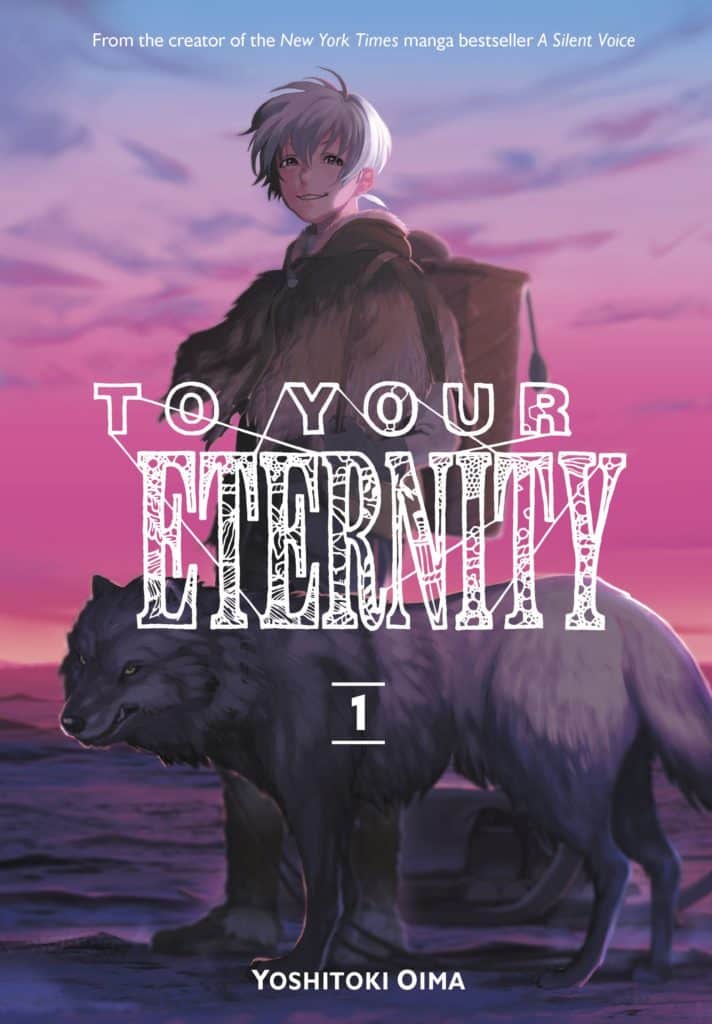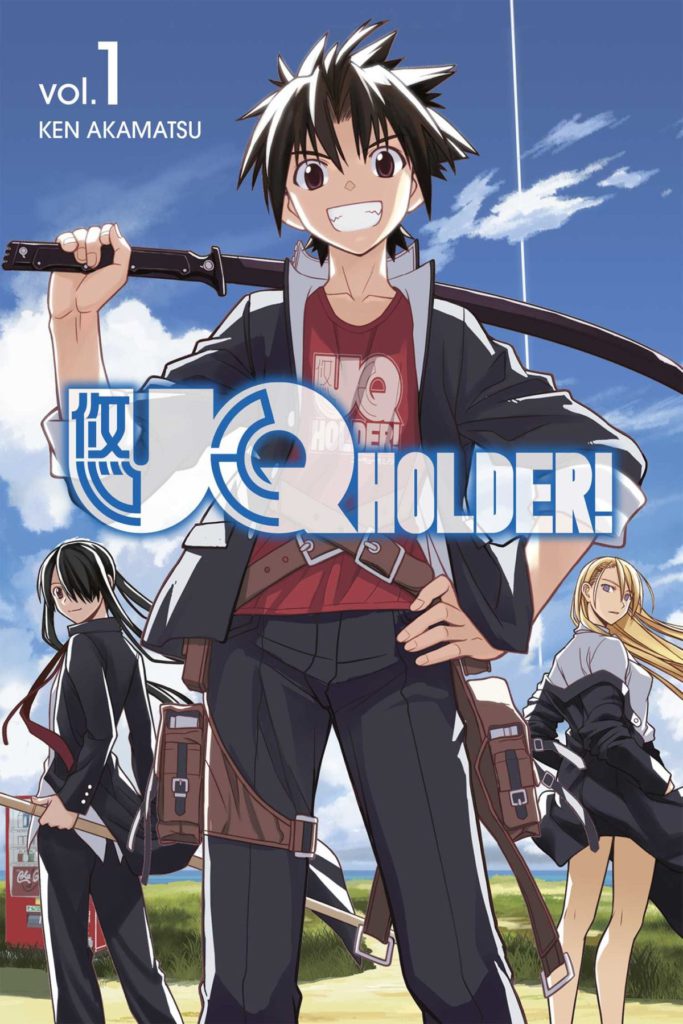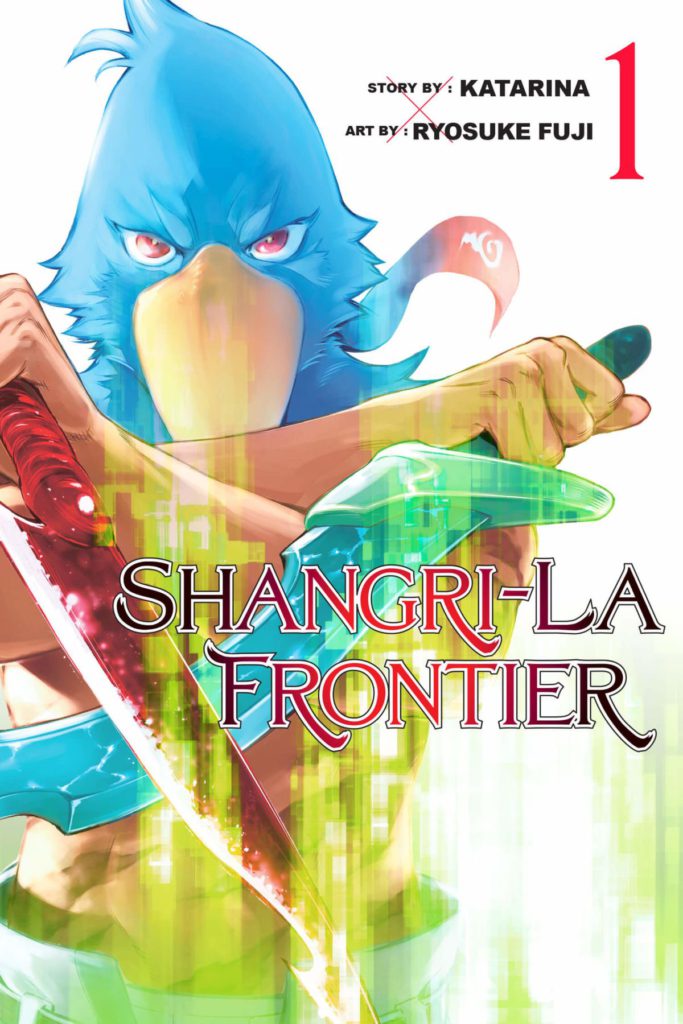 Shangri-La Frontier Chapter 59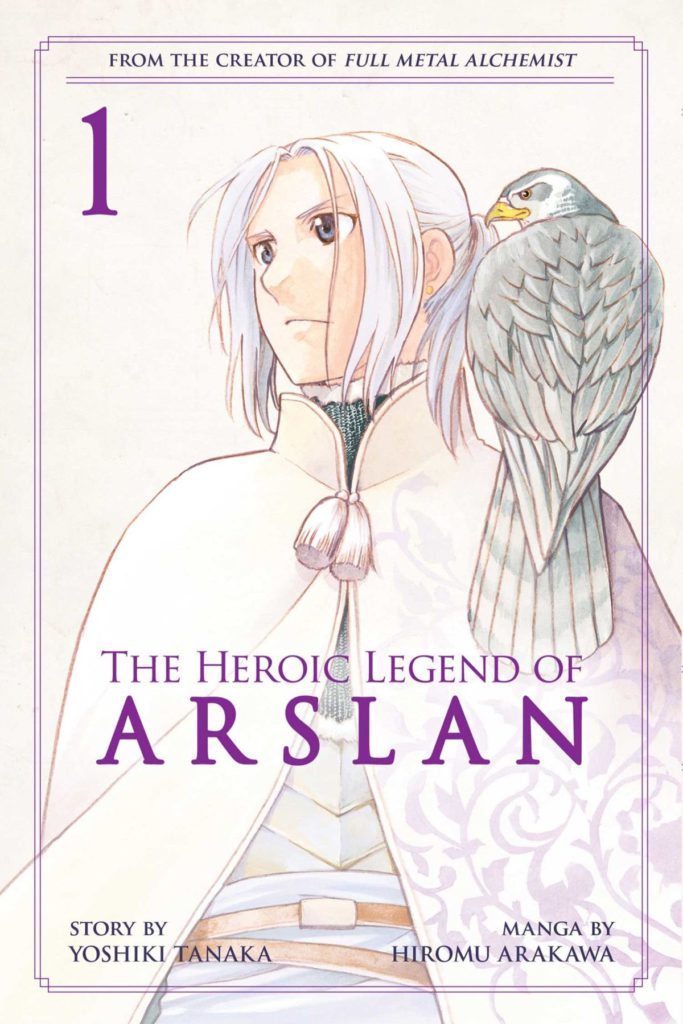 The Heroic Legend of Arslan Chapter 99