Welcome to your weekly new manga update from Azuki! This time we've got new chapters for four great series, each revolving around characters who are a little … different.
Plus: this week saw the return of our simulpub chapters, including EDENS ZERO, To Your Eternity, The Ghost in the Shell: The Human Algorithm, and more. Keep reading for all the details!
---
Oddballs and Otaku 🤓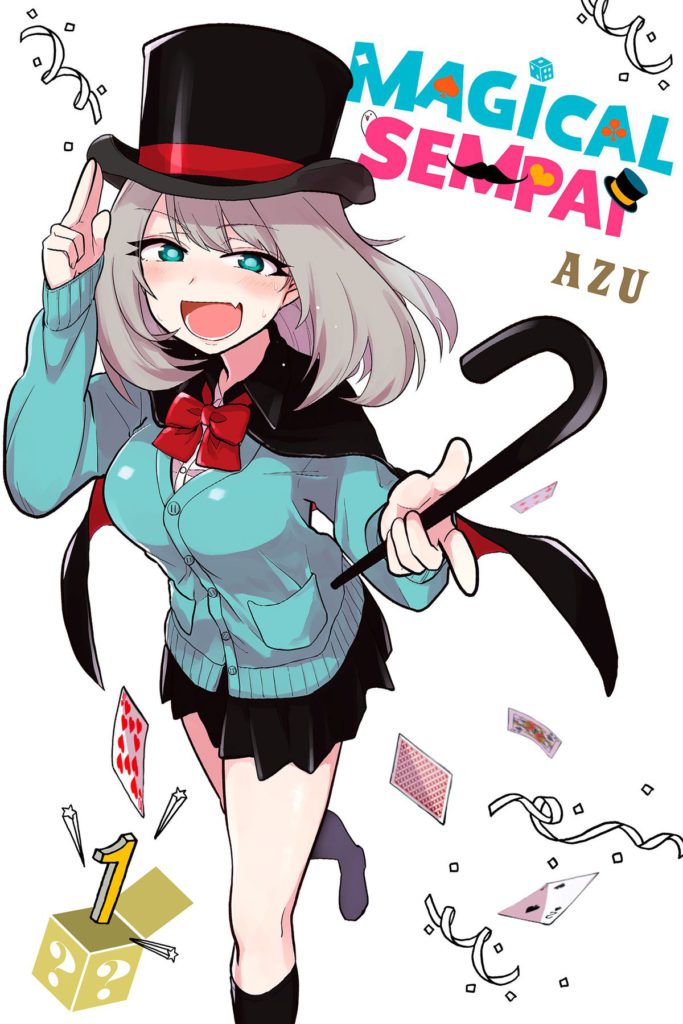 Magical Sempai: "I encountered her…a cute, but 'weird' sempai!" This magic-loving but stage fright-addled sempai with a failure rate of 100% is sometimes cute and sometimes erotic, so you can't take your eyes off her. The short, magical gag comic that has caused an uproar all over with its sheer humor is now in collected form! The ultimate non-athletic heroine is born!!
Chapters 16 – 62 available now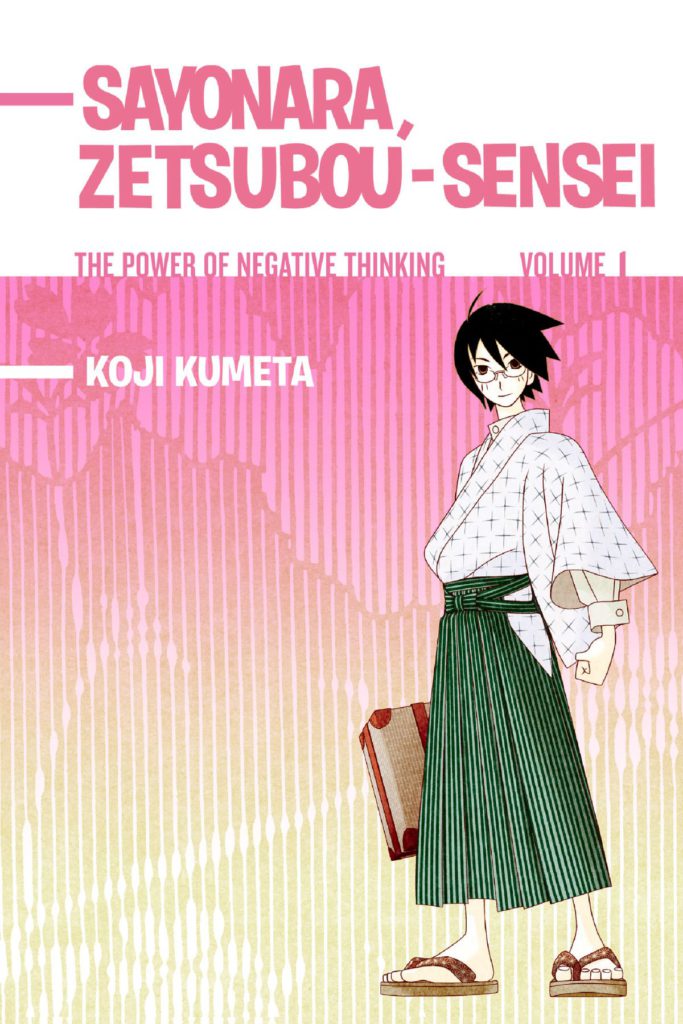 Sayonara, Zetsubou-Sensei: Nozomu Itoshiki is depressed. Very depressed. He's certifiably suicidal, but he's also the beloved schoolteacher of a class of unique students, each charming in her own way: The stalker. The shut-in. The obsessive-compulsive. The girl who comes to class every day with strange bruises. The right teacher can have a lasting positive effect on their lives. But is that teacher Itoshiki, a.k.a. Zetsubou-sensei, who just wants to find the perfect place to die?
Chapters 56 – 110 available now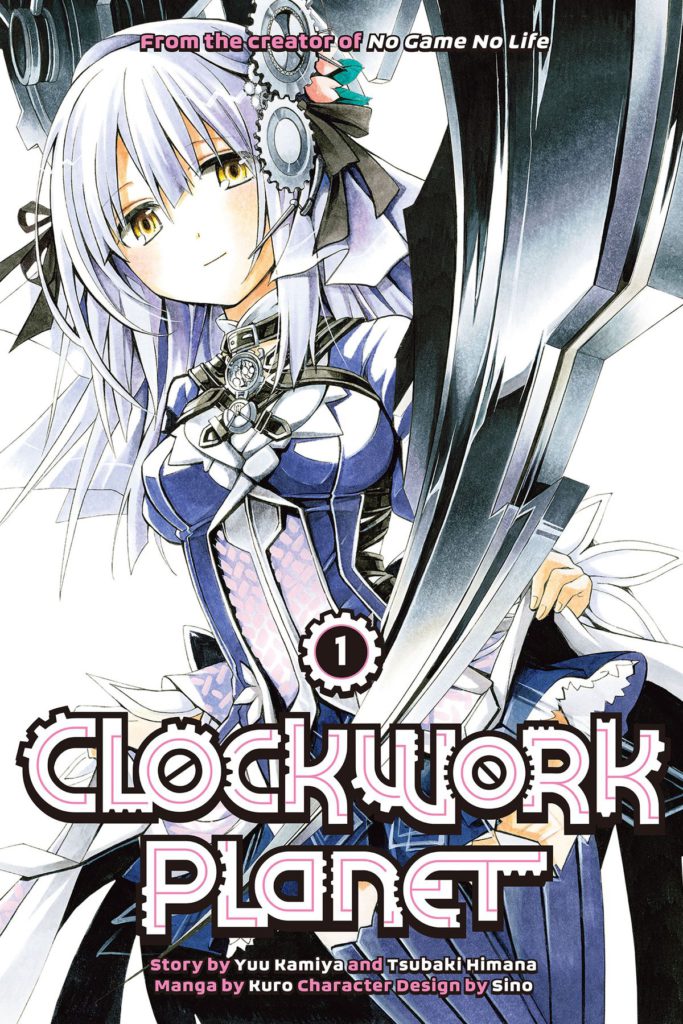 Clockwork Planet: Naoto is a brilliant amateur mechanic who spends his days tinkering with gears and inventions. And the world is a playground – a massive, intricate machine. But his quiet life is disrupted when a box containing an automaton in the shape of a girl crashes into his home. Could this be an omen of a breakdown in Naoto's delicate clockwork planet? And is this his chance to become a hero?
Complex Age: Twenty-six year old Nagisa Kataura has a secret. By all appearances, she's an average temp-worker, but beneath her business-casual exterior she's a devoted cosplayer. As demands from both sides of her life begin to increase, she may one day have to make a tough choice – what's more important to her, cosplay or being "normal"?
Chapters 16 – 42b available now
---
Simulpub Update!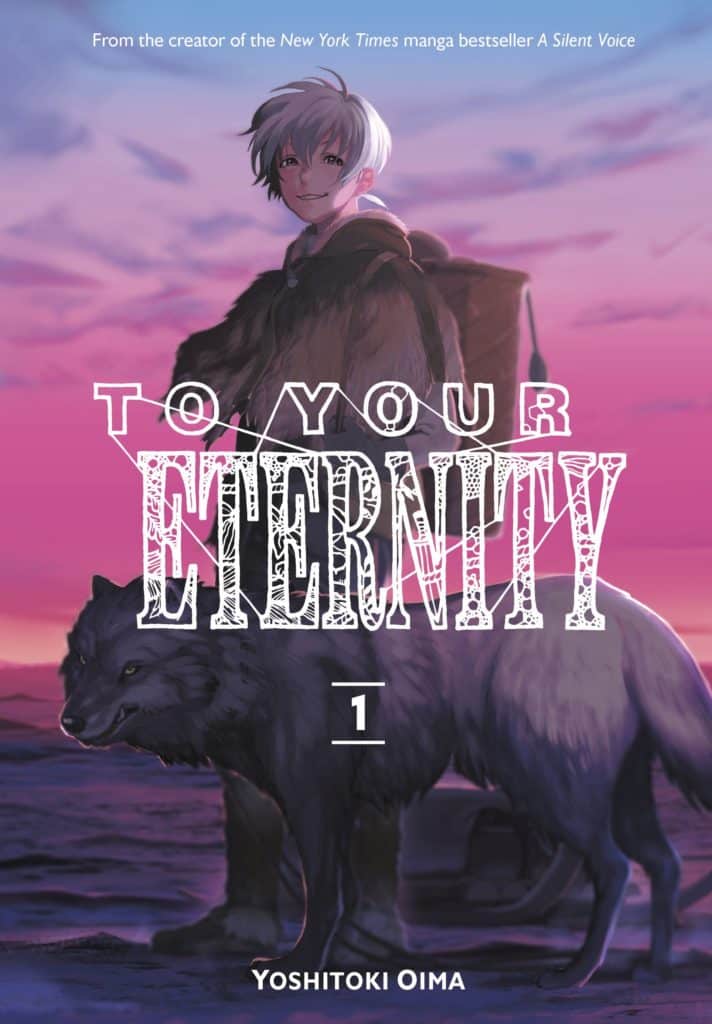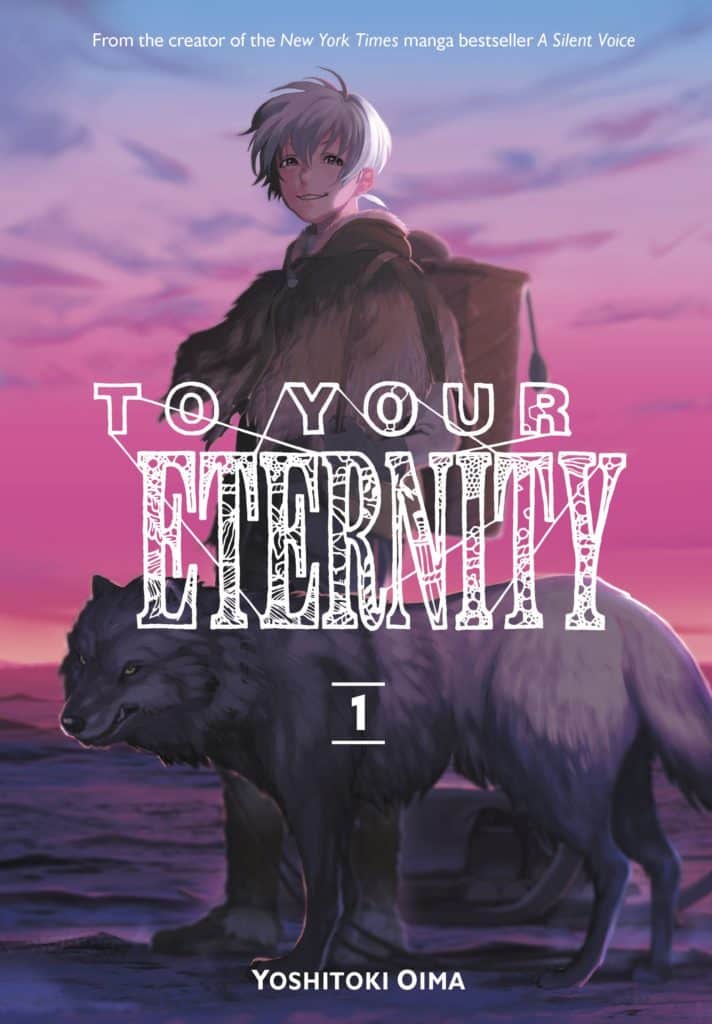 To Your Eternity Chapter 148: Where One Belongs (1)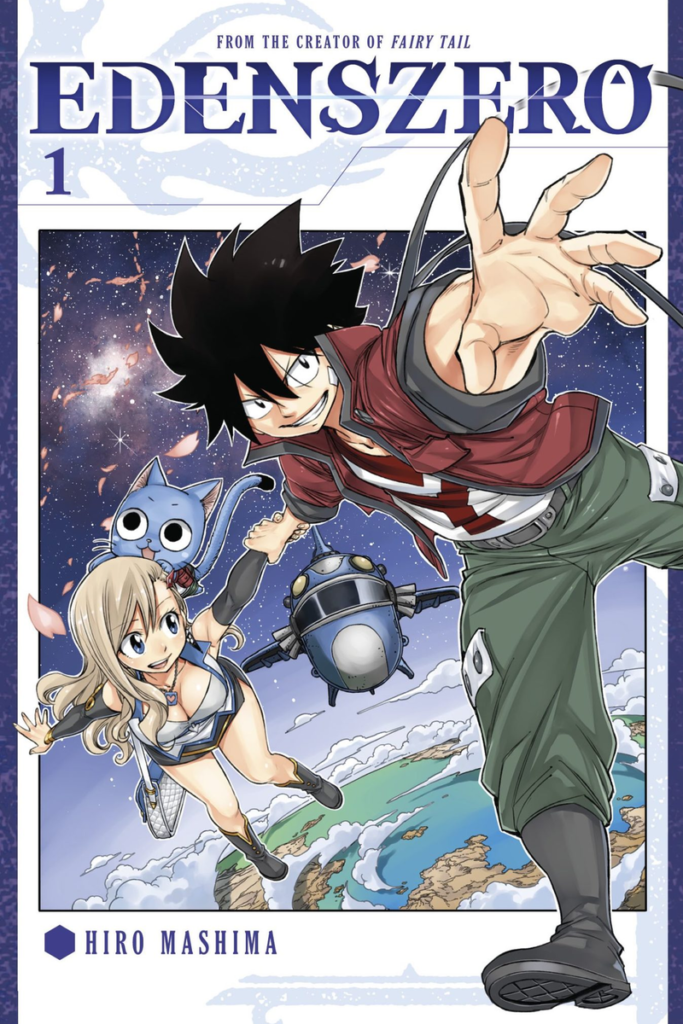 EDENS ZERO Chapter 155: The Winds of Rutherford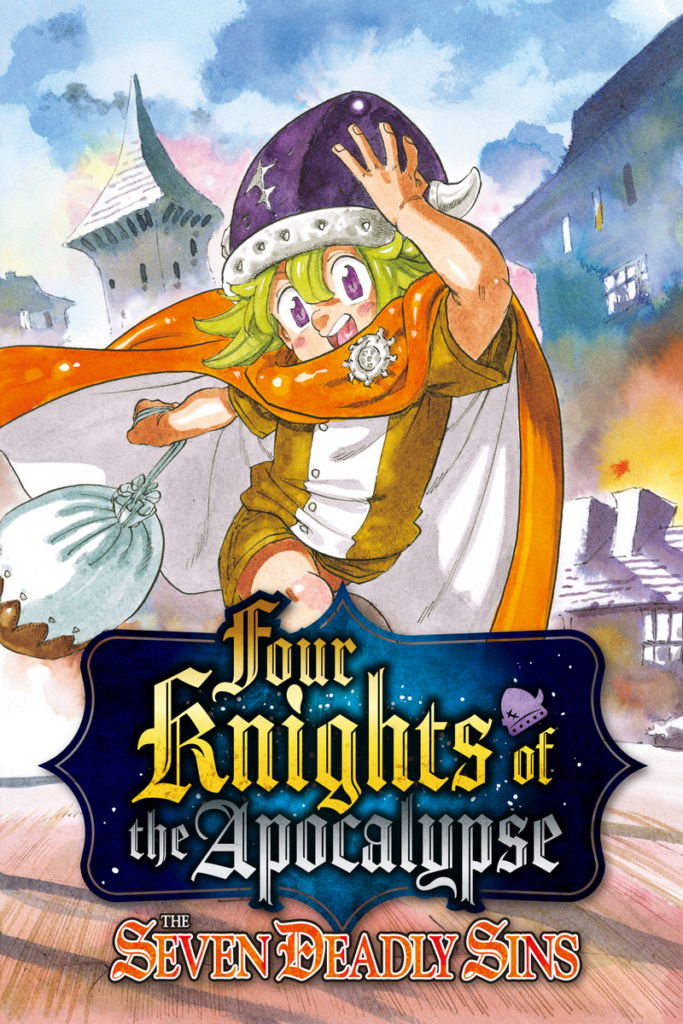 Four Knights of the Apocalypse Chapter 27: Master and Pupil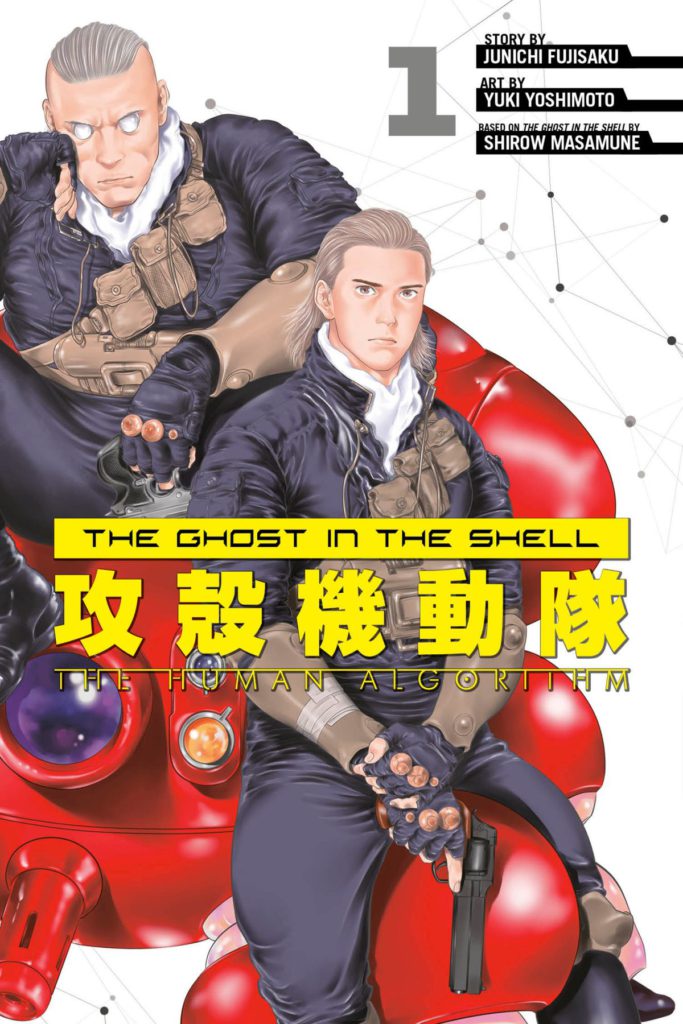 The Ghost in the Shell: The Human Algorithm Chapter 23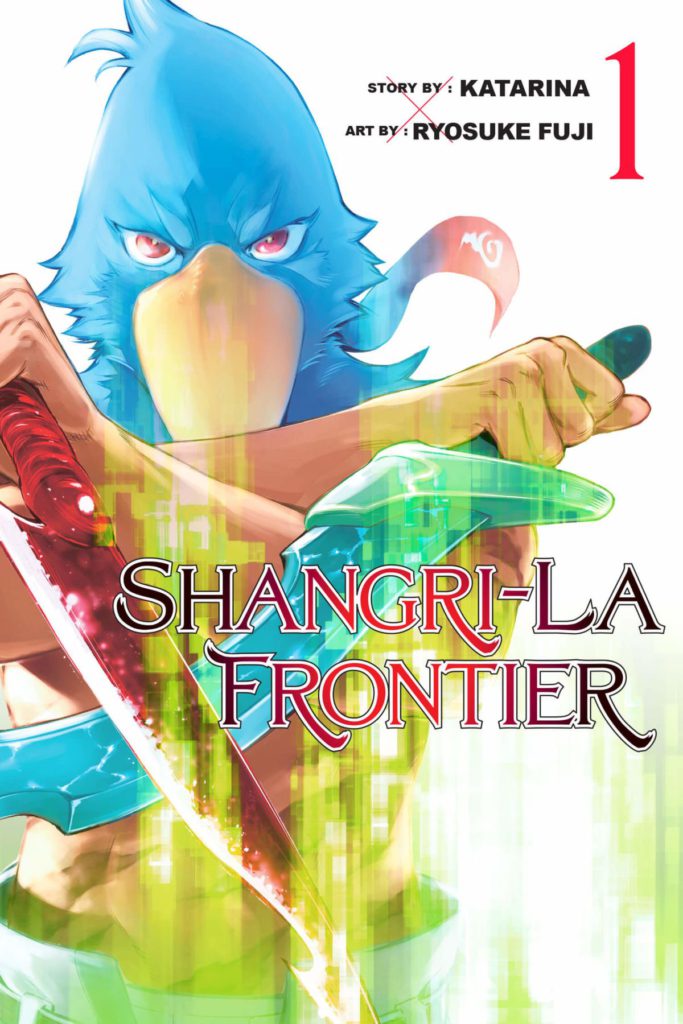 Shangri-La Frontier Chapter 52: Bird + Rabbits vs. Skull Choir