We hope you've been enjoying the huge selection of manga on Azuki, because we've got even more chapters for you to read! This week is about love, in all its different forms 💕 Keep reading for this week's new chapters!
---
Fall in Love with These Dramas and Comedies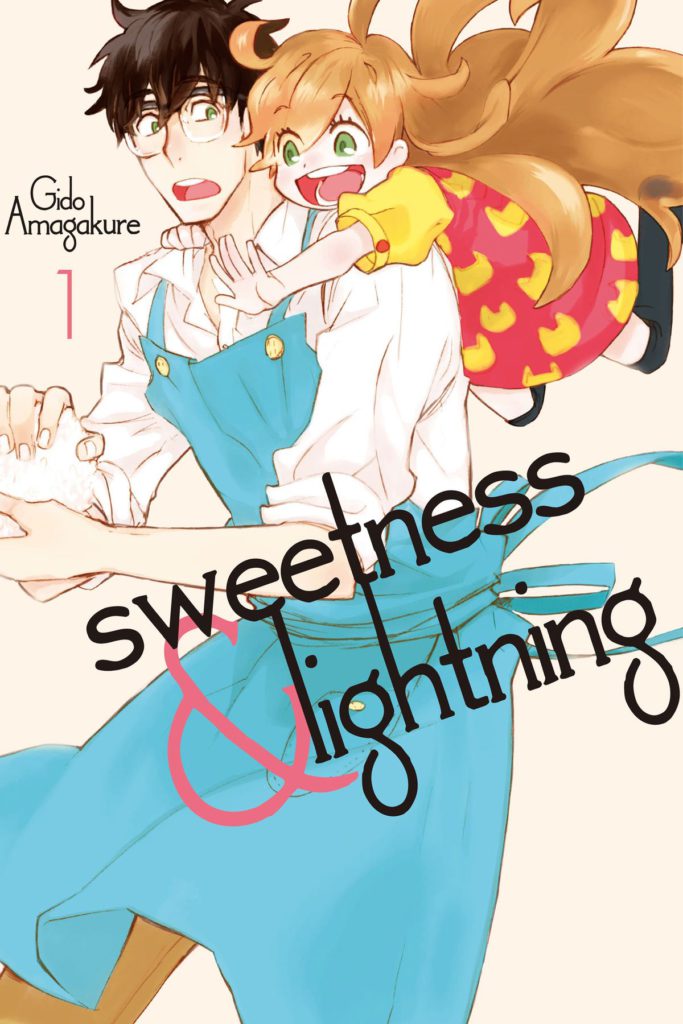 Sweetness and Lightning: Having lost his wife, math teacher Kouhei Inuzuka is doing his best to raise his young daughter Tsumugi as a single father. He's pretty bad at cooking and doesn't have a huge appetite to begin with, but chance brings his little family and one of his students, Kotori Iida, together for homemade adventures. With those three cooks in the kitchen, it's no wonder this dinner table drama is so delicious.
Chapters 6 – 39b available now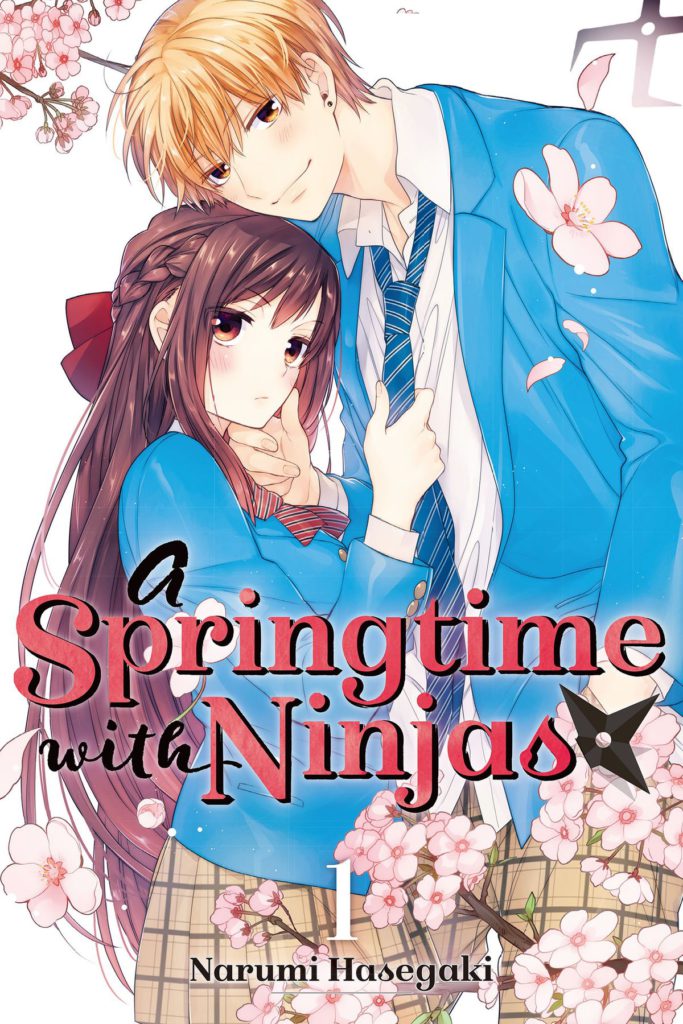 A Springtime with Ninjas: Benio is the heiress of the richest family in Japan, and tradition holds that she must marry the first person to kiss her. So that she can attend high school, Benio is assigned the ninja Tamaki as a bodyguard, but he turns out to be quite the player. It's not always easy for a strong-willed rich girl and a smart-alecky ninja to get along in this romantic comedy about a pure young lady and her smoking hot knight.
Chapters 4 – 11b available now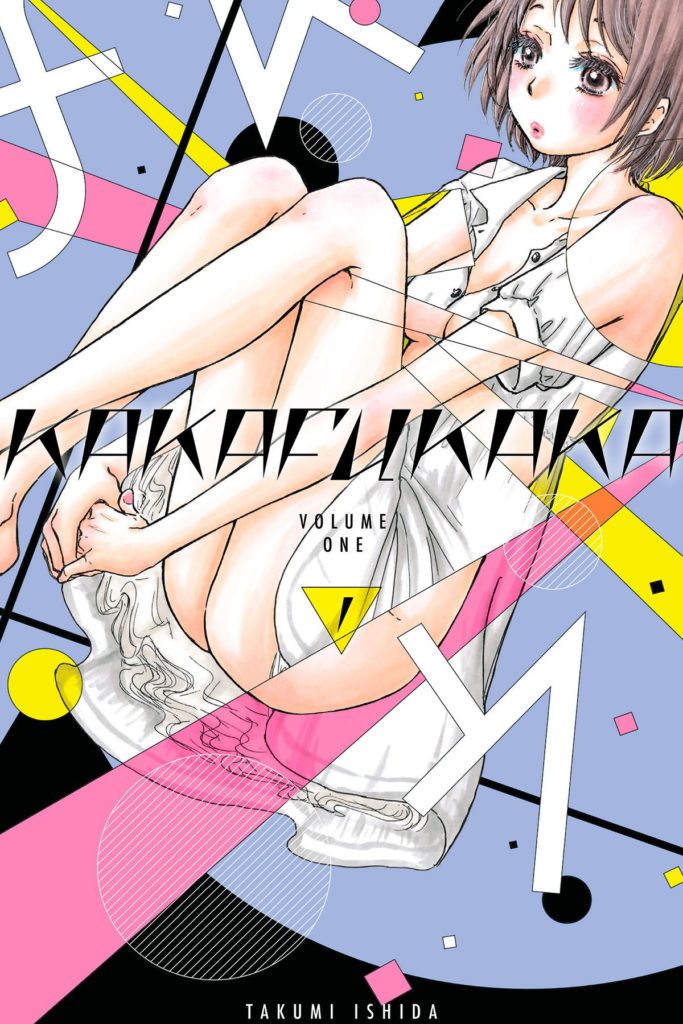 Kakafukaka: I never thought I would see him again. Aki Terada said goodbye to her first love long ago. When her current boyfriend is caught cheating on her, Aki moves out of her apartment and into a sharehouse, where she's reunited with her first love. When things get heated between them, he drops a major bomb … Heart and body and everything in between intersect in this fresh new adult love story.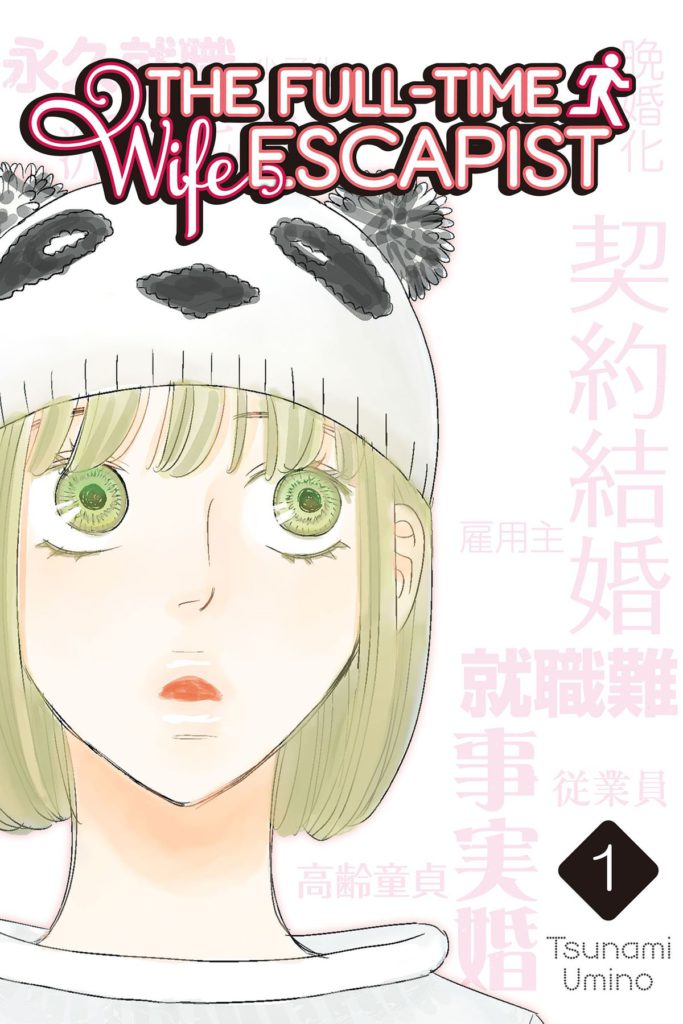 The Full-Time Wife Escapist: Mikuri Moriyama just got laid off from her temp job! Worried about his daughter, her dad helps her get a job doing housekeeping for this guy he used to work with named Tsuzaki. Just when things are starting to go well, though, Mikuri's parents decide it's time to move out to the countryside. She'll likely be unemployed for the rest of her life if she goes with them, but she doesn't make enough money to rent her own place. That's when Mikuri, always the daydreamer, comes up with a solution out of left field…
---
Simulpub Update
Obon is here! 🏮🍡 Time to dress up in yukata and eat festival foods! 🎆 Unfortunately, this also means simulpubs are taking a break for the week. Check back next week for new chapters of series like To Your Eternity, EDENS ZERO, and Four Knights of the Apocalypse!