The struggles of growing up take center stage on Azuki this week with a little bit of drama and a whole lot of love!
---
Drama and Romance Take the Stage
The Flowers of Evil: Takao Kasuga receives an F on a math test. But he doesn't even seem to notice because he's too engrossed in surreptitiously reading Beaudelaire's The Flowers of Evil. And the day goes downhill from there. In a moment of weakness, he finds and takes home the gym clothes belonging the girl he's crushing on. Unfortunately for Takao, there's a witness to the theft: Nakamura, who has a huge chip on her shoulder and a sadistic streak…
Chapters 13 – 47 Available Now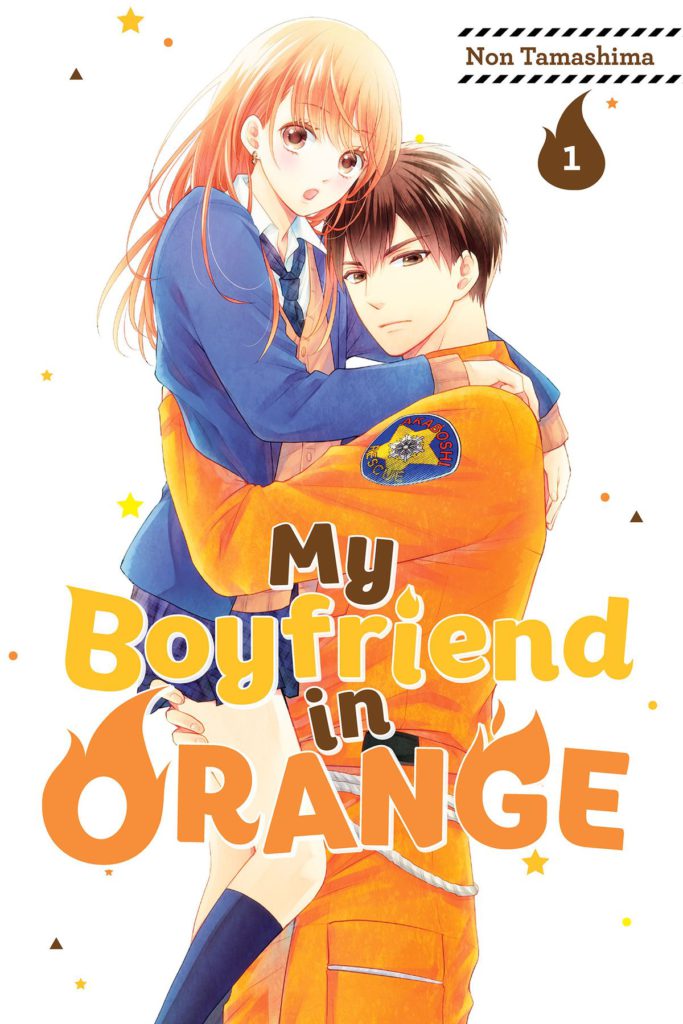 My Boyfriend in Orange: High school student Moe is already having enough trouble fitting into her new class as it is, so she's totally mortified when she ends up being "rescued" by local firefighter Kyosuke during a fire drill… in front of all the kids at school. But the embarrassing incident might be a blessing in disguise, because gruff-but-kind Kyosuke gives Moe the courage she needs to leap out of her comfort zone as she aims to leave her loner days behind. Not to mention she's soon falling head over heels for him…!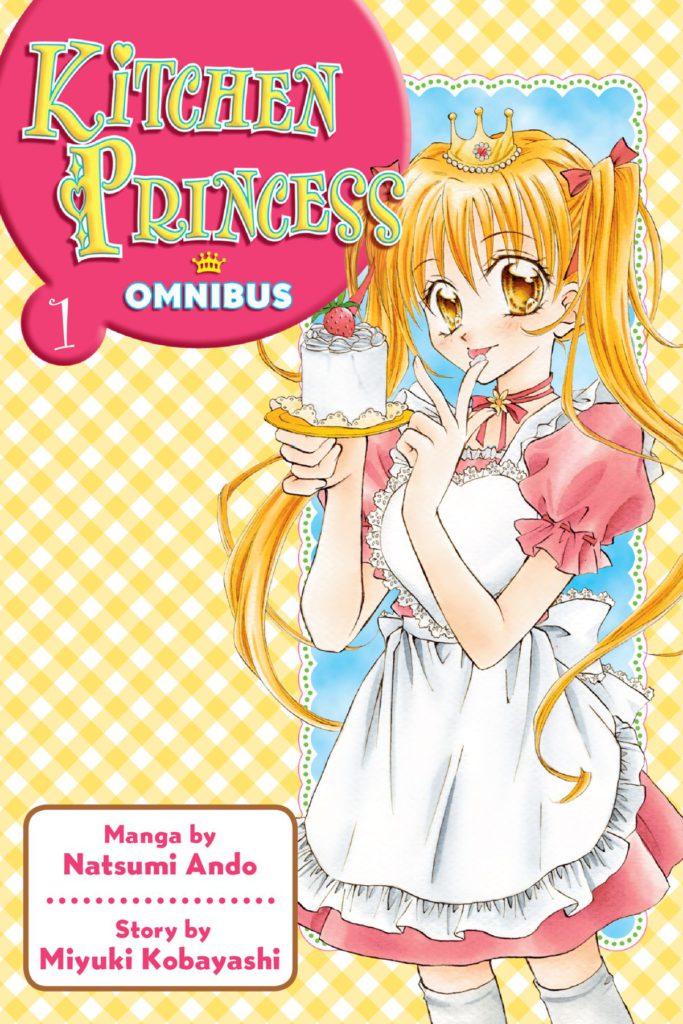 Kitchen Princess: When Najika was a child, she met a boy who touched her heart and now she's determined to find him. The only clue Najika has is a silver spoon that leads her to the prestigious Seika Academy. Attending Seika will be a challenge. Every kid at the school has a special talent, and the girls in Najika's class think she doesn't deserve to be there. But Sora and Daichi, two popular brothers who barely speak to each other, recognize Najika's cooking talent for what it is magical. Is either boy Najika's mysterious prince?
Chapters 11 – 33b Available Now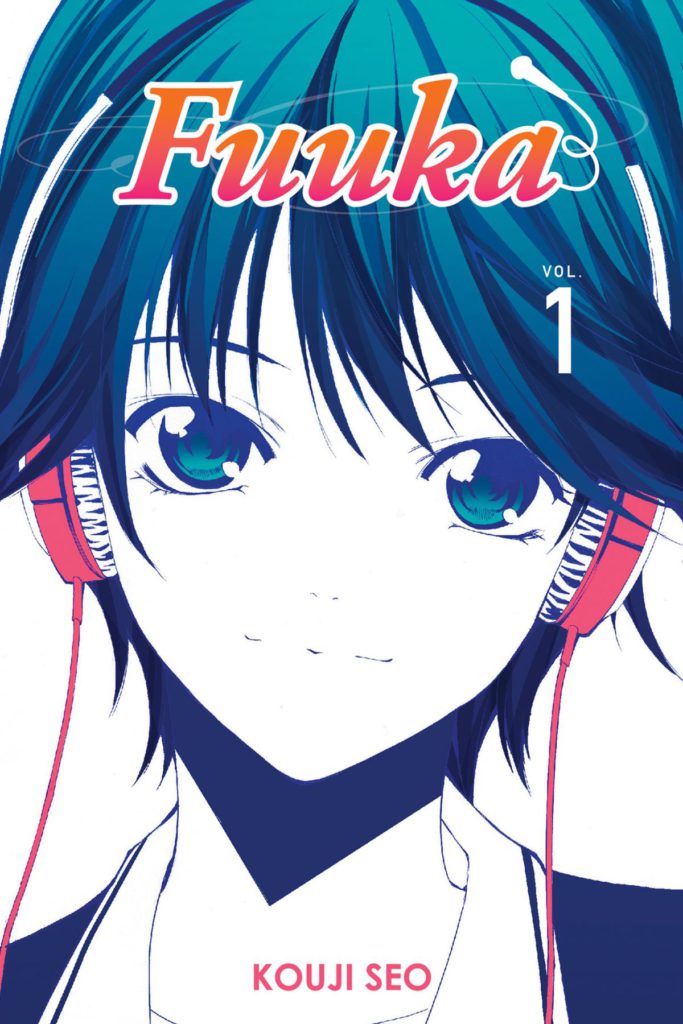 Fuuka: New meetings always come suddenly! The protagonist, Yuu Haruna, moves into a new town where he meets a somewhat strange girl who doesn't have a cell phone. The girl, Fuuka, seems to have a strange allure that draws people to her, very much like a summer breeze. Looks like Yuu has been caught up in one wild love story!
Chapters 9 – 95b Available Now
---
Simulpub Updates!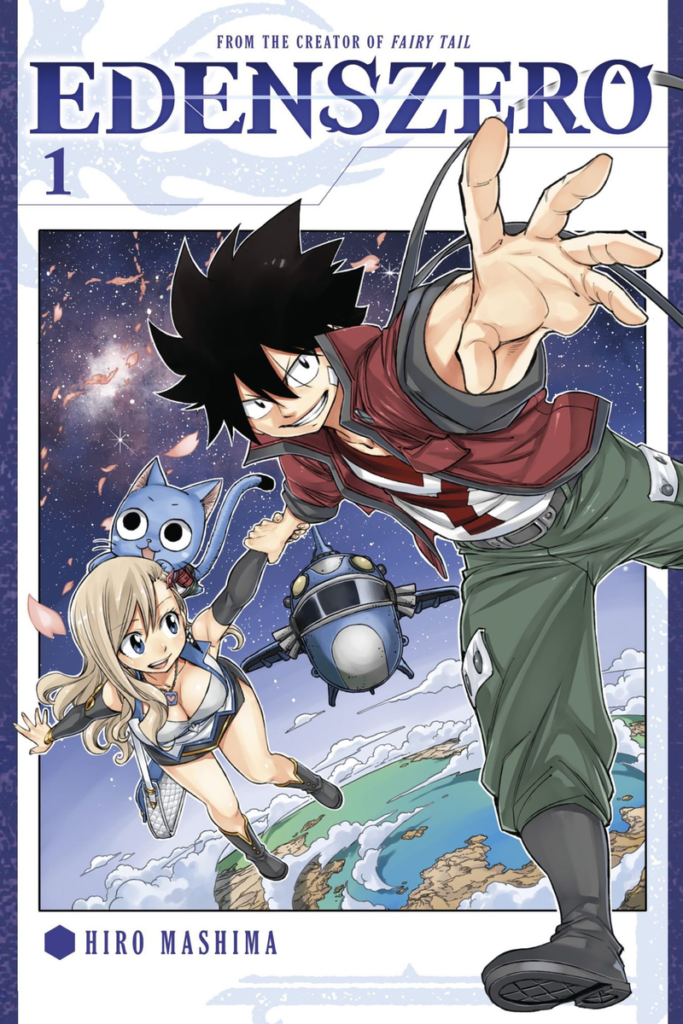 EDENS ZERO Chapter 153: The False Five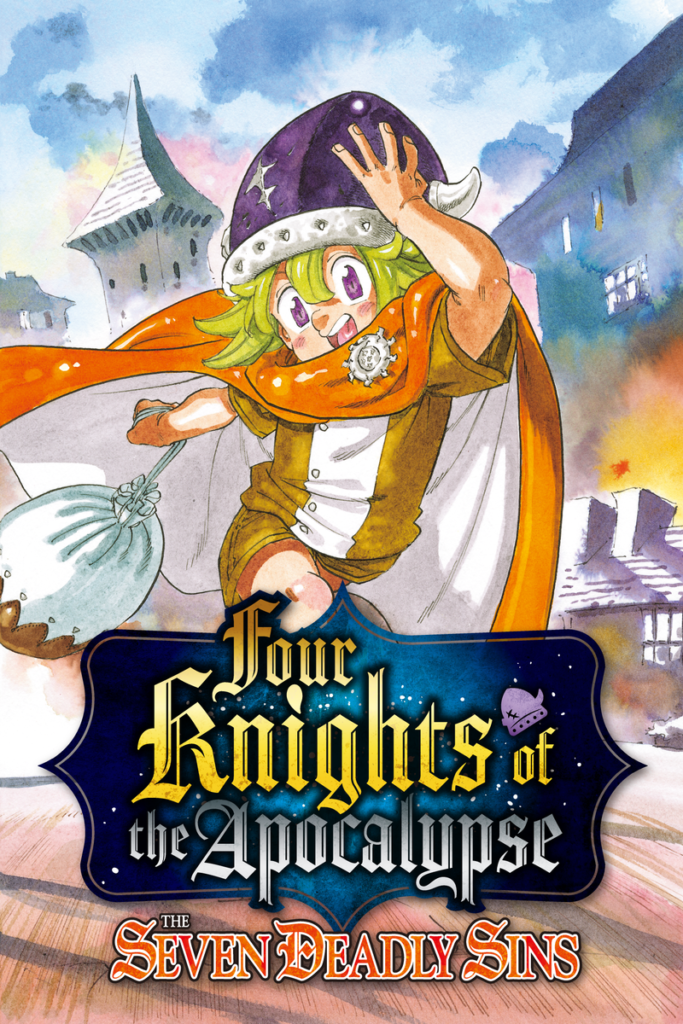 Four Knights of the Apocalypse Chapter 25: A Thrilling Day in Cant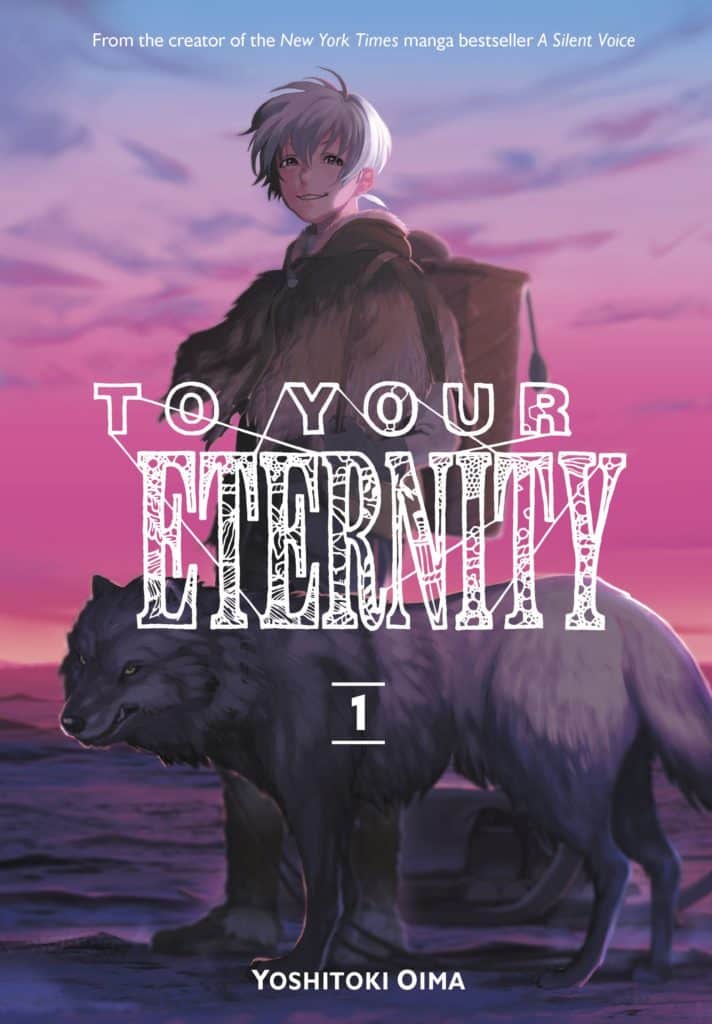 To Your Eternity Chapter 147: "Back to the Present (1)"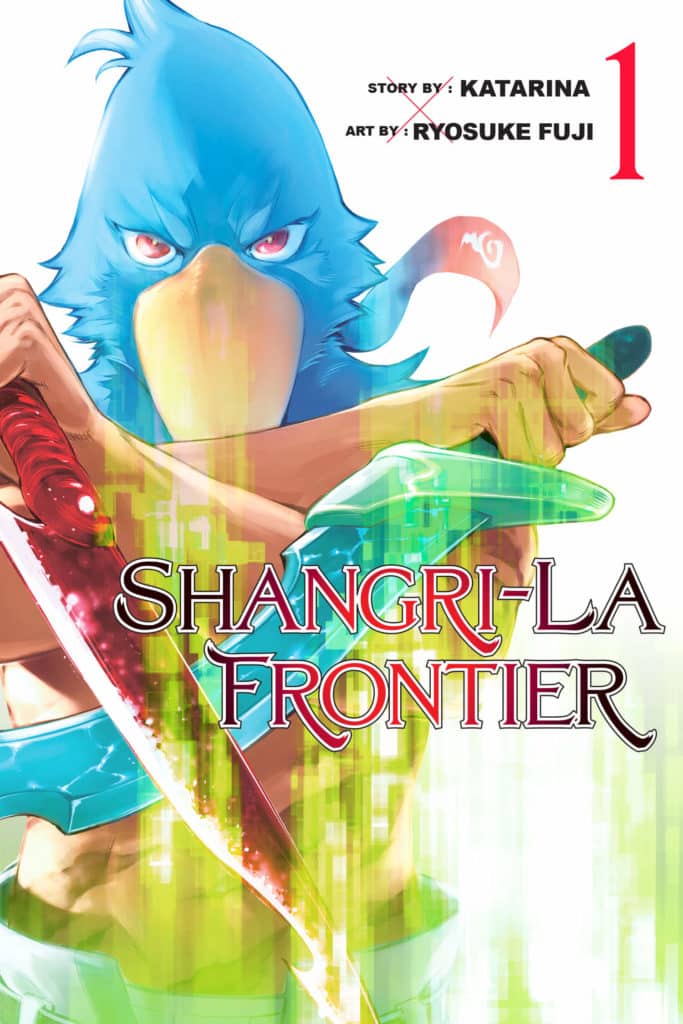 Shangri-La Frontier Chapter 50: The Metamorphosizing Fashionista