We've got an action-packed update this week with some wild catalog titles and great simulpubs!
---
Action, Horror, and Pro Wrestling?!
Air Gear: Ikki is determined to use Air Treks to fly, uninhibited by the laws of gravity, and make his dream a reality. But the world of Air Treks is fraught with danger and deception. Will Ikki fly freely, or will his wings get cut before he can take flight?
Chapters 76 – 285 Available Now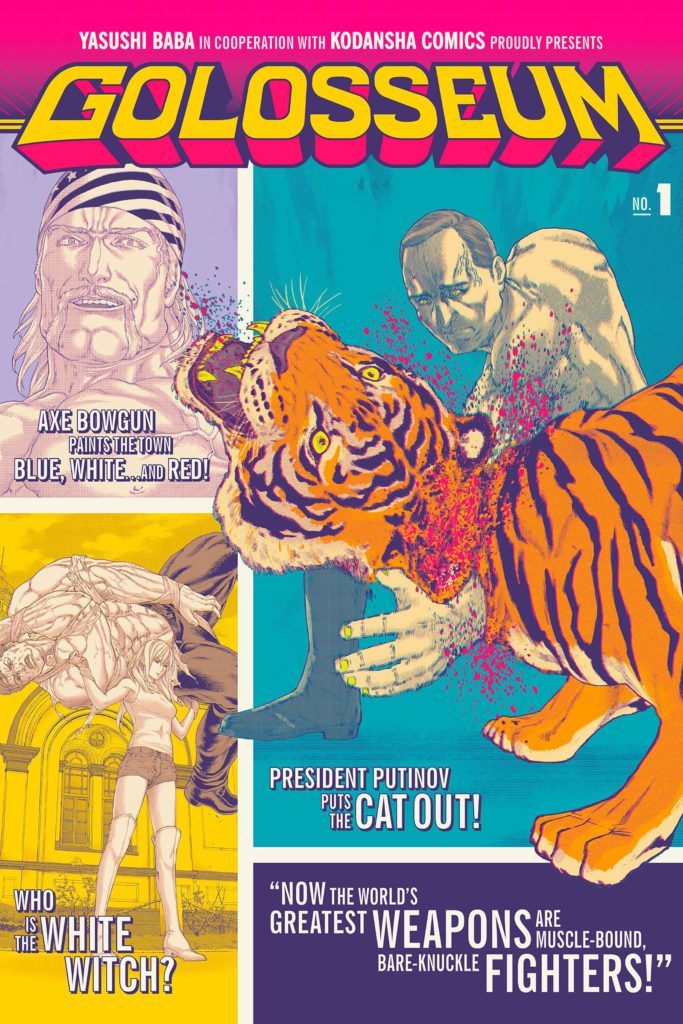 Golosseum: The science-fiction-wrestling-political-parody action manga that rocked Japan finally is here! Axe Bowgun is taking a stand against Russian President Putinov and Rasputin!
Chapters 5 – 25b Available Now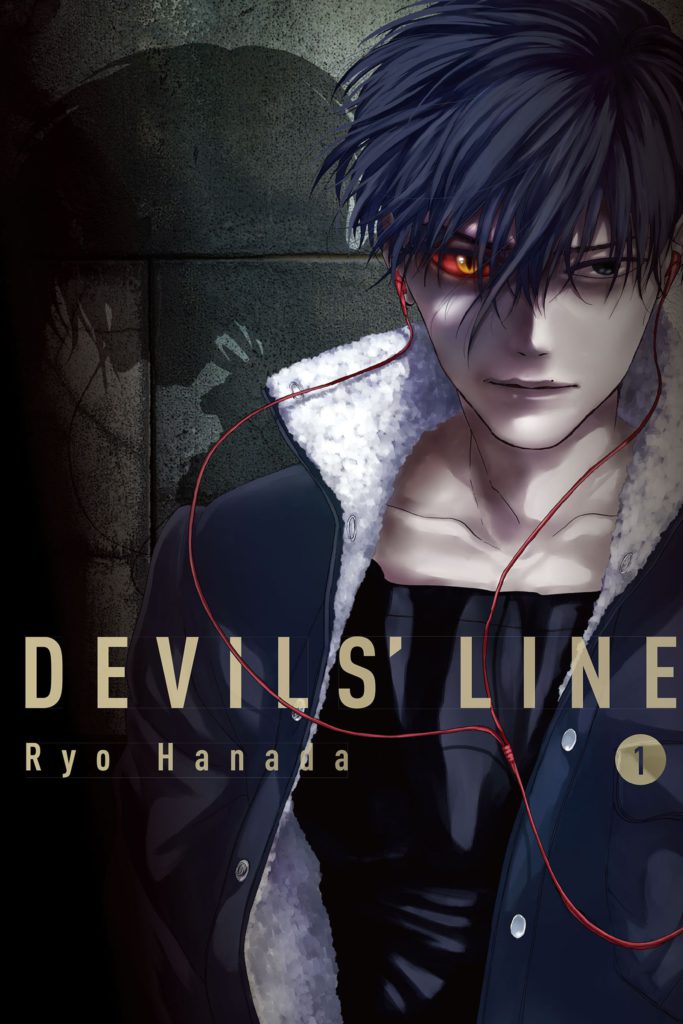 Devils' Line: Tsukasa, a college student, is rescued from an attack by a devil, one of many vampires that can blend in among the human population. Anzai, her savior, is a half-devil who exploits his supernatural gifts as a member of a shadowy police task force that specializes in devil-related crime in Tokyo.
Chapters 7 – 66b Available Now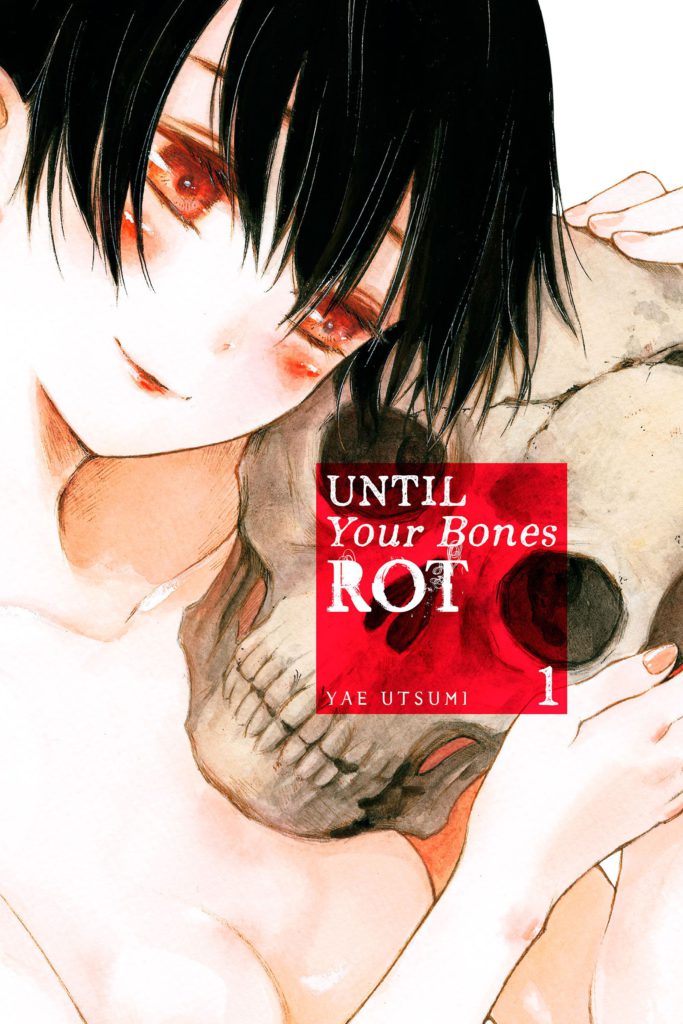 Until Your Bones Rot: The summer they were eleven, they killed a man and buried his body in a cave. Since then, every year, one summer night has marked a ritual: a ritual never to forget, and never to betray. Five years have passed. Their sixteenth summer. The phone rings, and a life is torn apart. The bones, like their crime: never rotting, never fading away. Now, a living hell begins.
Chapters 12 – 83 Available Now!
---
Simulpub Updates!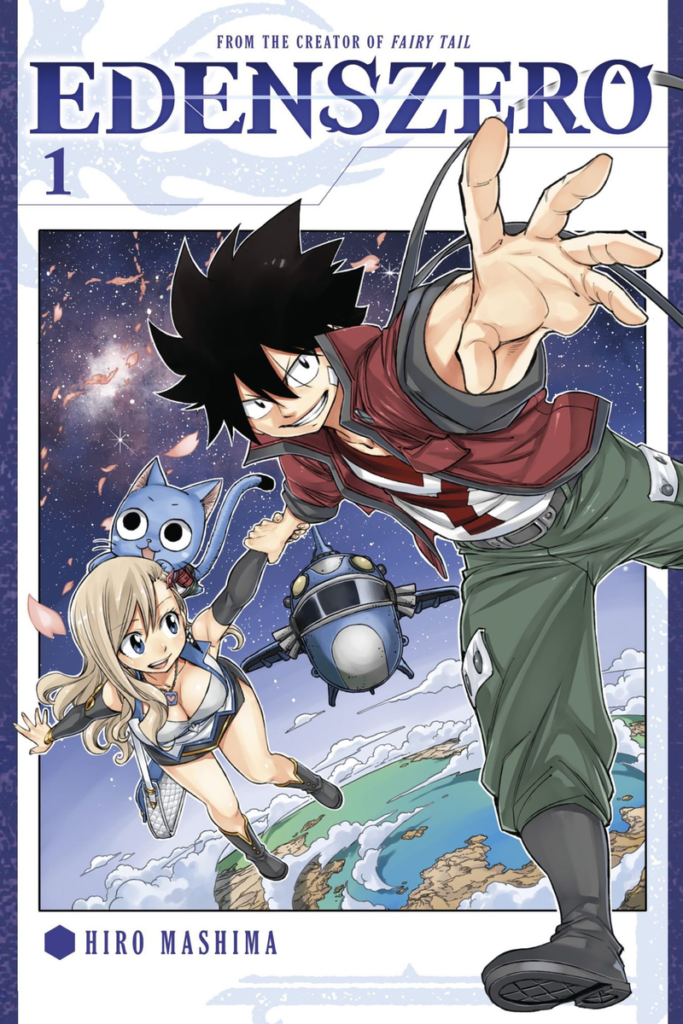 EDENS ZERO Chapter 152: Lost Card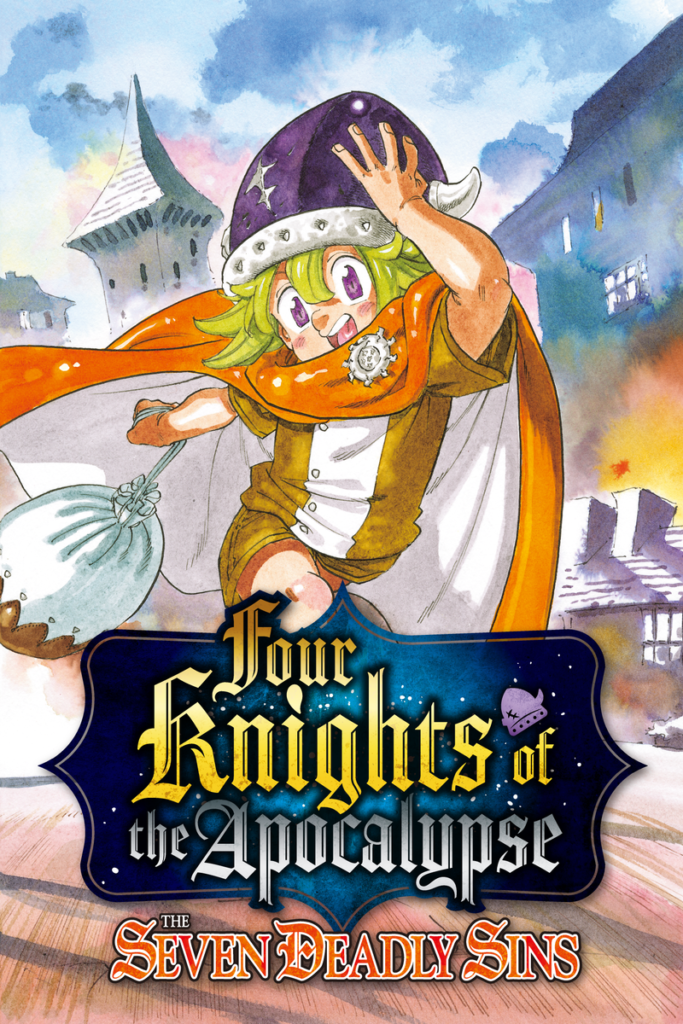 Four Knights of the Apocalypse Chapter 24: Who's The Leader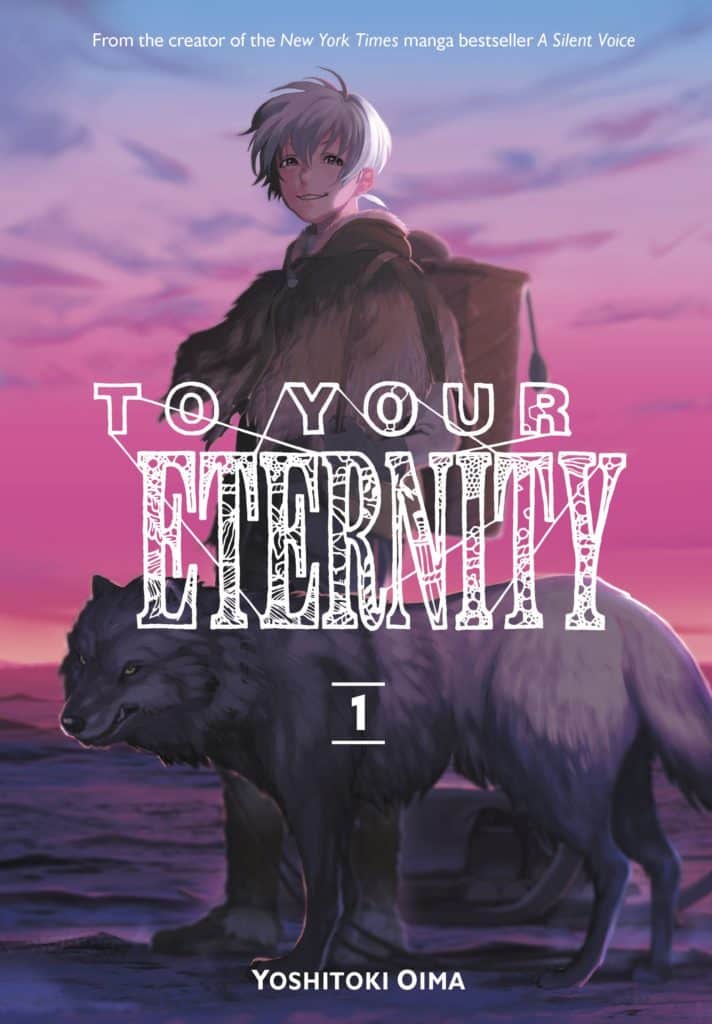 To Your Eternity Chapter 146.2: "Number One (2)"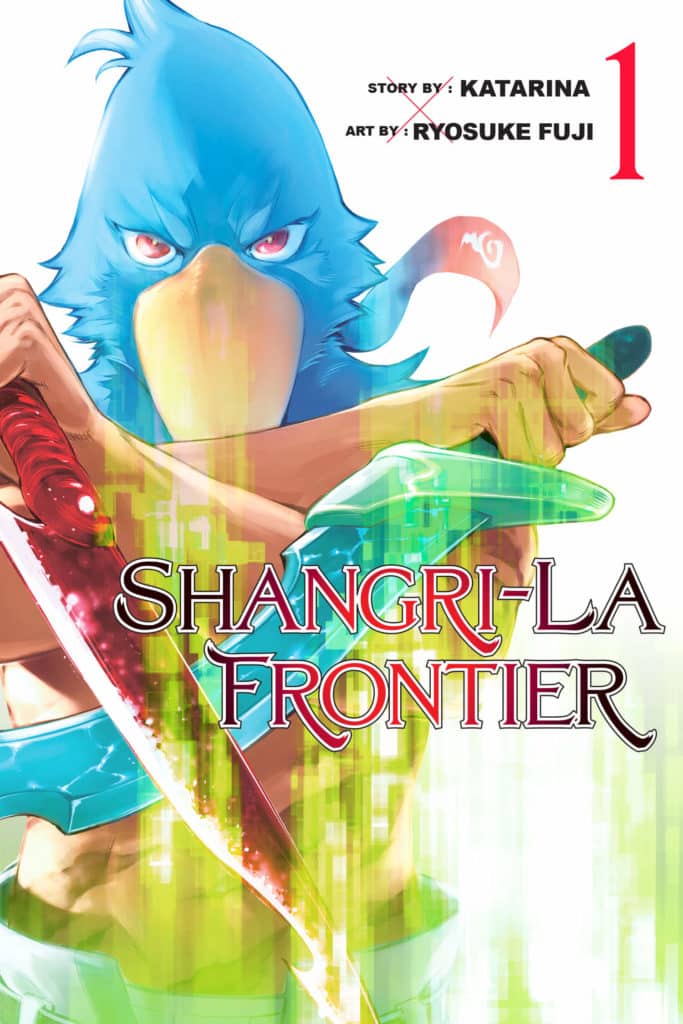 Shangri-La Frontier Chapter 48: Fetching, Raising, Conquering